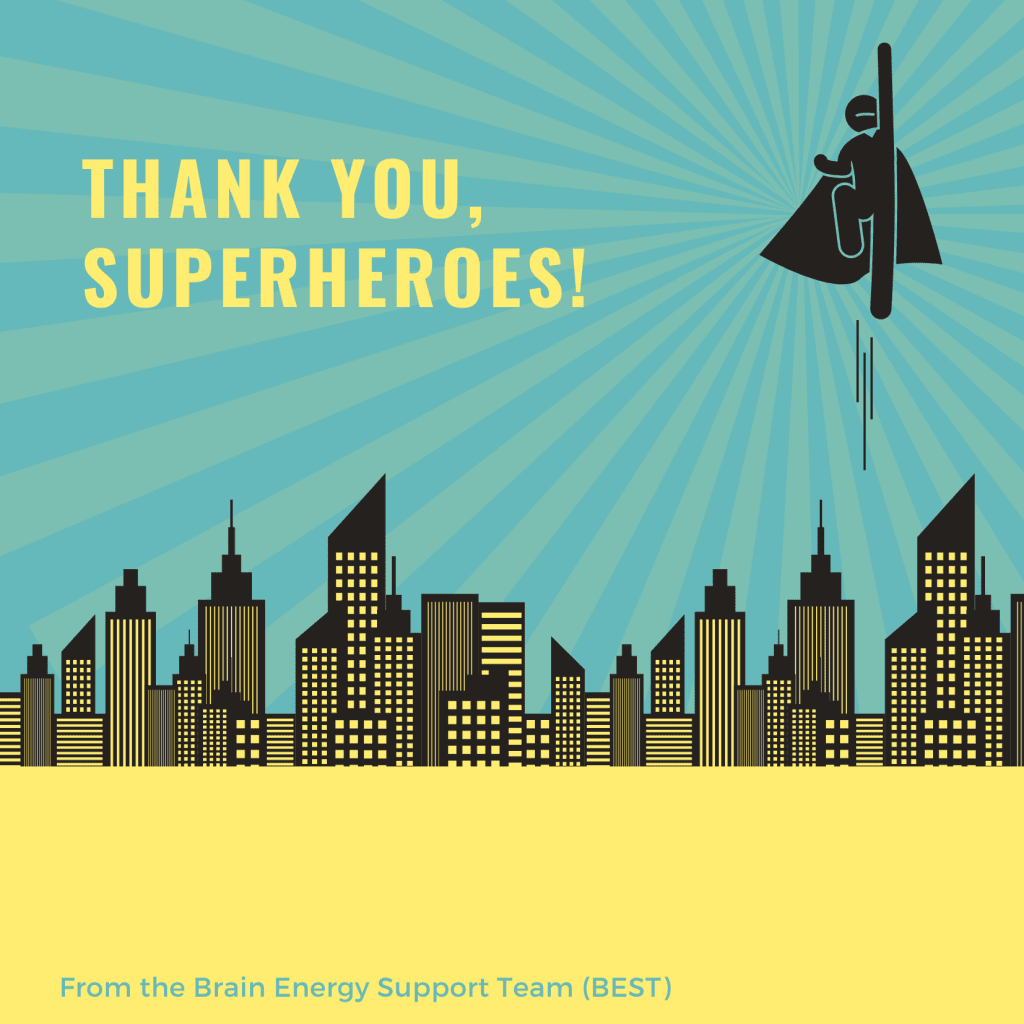 Thank you to our superhero artists who shared their time and talents: Diane Rasch, Robin Spicuzza, Jennifer McCarthy, The Tacoma Brain Injury Support Group, Nancy Sonduck, Cindy Ose, Erin Thompson, Justin Thompson, A.E. Bennett, Marilyn Bennett, Susan Peterson, Hannah Krueger, Donavan Vilet, Renne Emiko Brock, Kory Christiansen, Tim Carter and Diana Bluthenthal.
Thank you to our installation team who put together the installation in October. Thank you for your time and hard work: Gloria Kraegel, Jeff Hartson, Marilyn Bennett, Erin Thompson and Kim Thompson.
Thank you to Diane Rasch of Heartfelt Tidbits of Creativity for providing our superhero make and take art project!
Thanks to the "de-install" team today! Your hard work and support was appreciated: Marilyn Bennett, Casey Bennett, Andrew Bennett, Erin Thompson, John Rasch, Renne Emiko Brock and Kim Thompson.
And extra special thanks for those who came to see our show and for the support for the brain injury community in Washington State!
For those of you who may have missed our show, we have a video slideshow in the works, so stay tuned to this space.