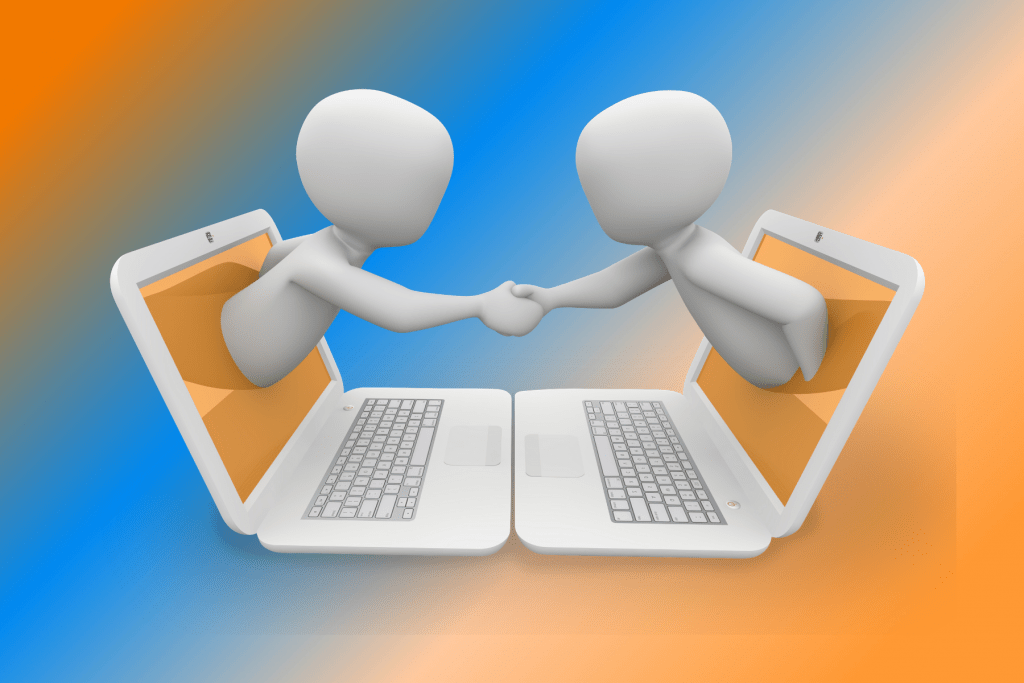 Many support groups are moving to online meetings. Some use a private Facebook group. Others are using a video conferencing tool like Zoom.
Our Zoom video course is easy to follow and has the latest information for using this popular communication app. Whether you've used it before or are new to the idea of video conferencing, be sure to take this free course.
Click here to enroll today!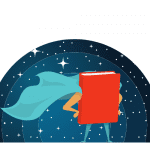 There's more. 
We cordially invite you to look around the BEST Learning Center. Click here to check it out. We are in the process of launching new opportunities and activities in the center for all of our BEST Superheroes.
In the meantime, feel free to browse around and check back often for new additions. In the meantime, welcome (or welcome back!) and enjoy!