(Editor's note: Writer, BEST guest blog contributor, and brain injury survivor, Isaac Peterson, shares a special article on brain injury facts. Read on for details. Thank you, Isaac! KT)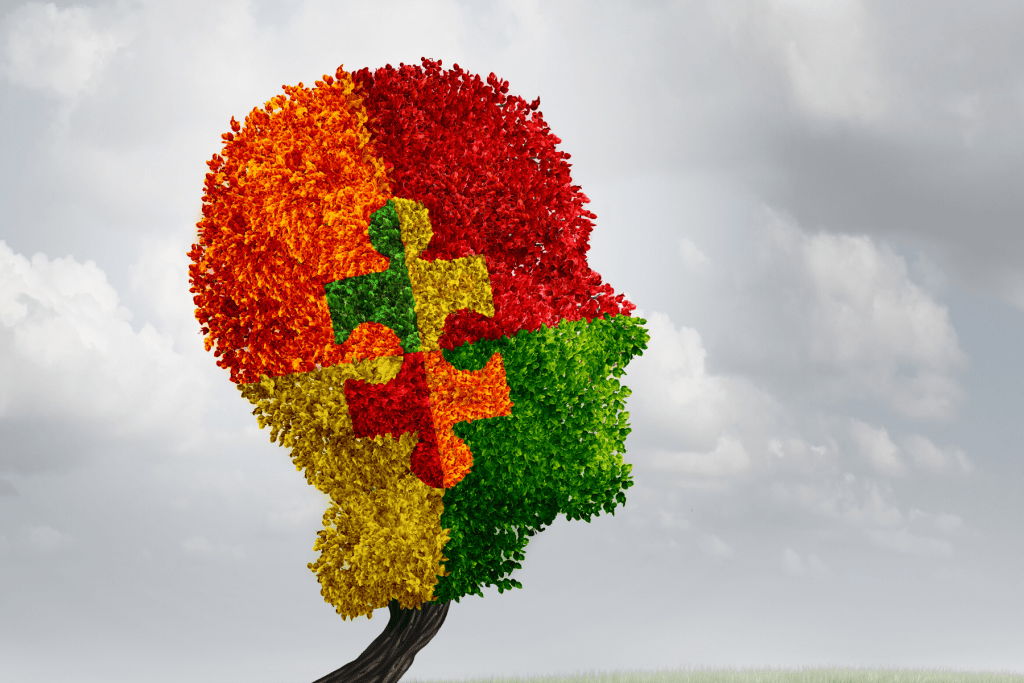 When I first began contributing to blogs, all I knew about traumatic brain injuries (TBI) was that I had one, it was a full-time job, and it was the opposite of fun and games.
My big concern was: How am I supposed to blog about TBI when I don't know anything about TBI?
I decided early on not to write about myself all the time—after all, this was to be a blog about traumatic brain injury, not always all about me.
Okay, sometimes it's about me.
What I decided was to do research about TBI and then pass that information along in essay form.
Doing all that reading, I found out truckloads of information and passed a lot of it on. I also ran into little factoids or rather, short snippets of facts, that never ended up in my writing; at least, as far as I remember. But, then I have a brain injury and it's been over three years. 
Here are a few things I found from all over the internet and never wrote about, presented in list form.
The brain areas most often injured are the frontal lobes. Frontal lobes control cognitive functions and emotional regulation. 
TBI can affect other biological functioning besides the brain, such as digestive functioning and rhythm.
Traumatic brain injury disables six times more people each year than spinal cord injuries, multiple sclerosis, HIV/AIDS, and breast cancer combined.
About ten percent of all TBI's are due to assaults.
Some effects of brain injuries can take weeks or months to appear.
Being struck in the head doesn't automatically result in a traumatic brain injury. To be considered a TBI there needs to be some sort of disruption to brain function.
There are links in some cases between TBI and increased risk of epilepsy, dementia, Parkinson's disease and Alzheimer's disease.  
The brain injury caused by shaking a baby is called diffuse axonal injury.
Bicycling, football, playground activities, basketball, and soccer are associated with the highest number of TBI-related emergency room visits.
Every 23 seconds, one person in the U.S. sustains a brain injury.
Every 7 minutes, someone dies of a brain injury.  
After one brain injury, the risk for a second injury is three times greater; after the second injury, the risk for a third injury is eight times greater. 
Athletes collectively account for roughly 300,000 concussions every year. 
The risk of falling or of tripping can be decreased by stretching the muscles in the leg every day. Tight muscles and hamstrings reduce the range of knee extension and limits the range of motion in your feet.
I've written a couple of times about trivia, but don't consider these in that category, for one simple reason.
There is nothing trivial about a traumatic brain injury.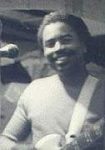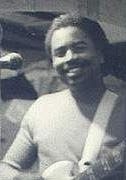 Isaac Peterson grew up on an Air Force base near  Cheyenne, Wyoming. After graduating from the University of Wyoming, he embarked on a career as an award-winning investigative journalist and as a semi-professional musician in the Twin Cities, the place he called home on and off for 35 years. He also doesn't mind it at all if someone offers to pick up his restaurant tab. Peterson also welcomes reader comments. Email him at isaac3rd@gmail.com.