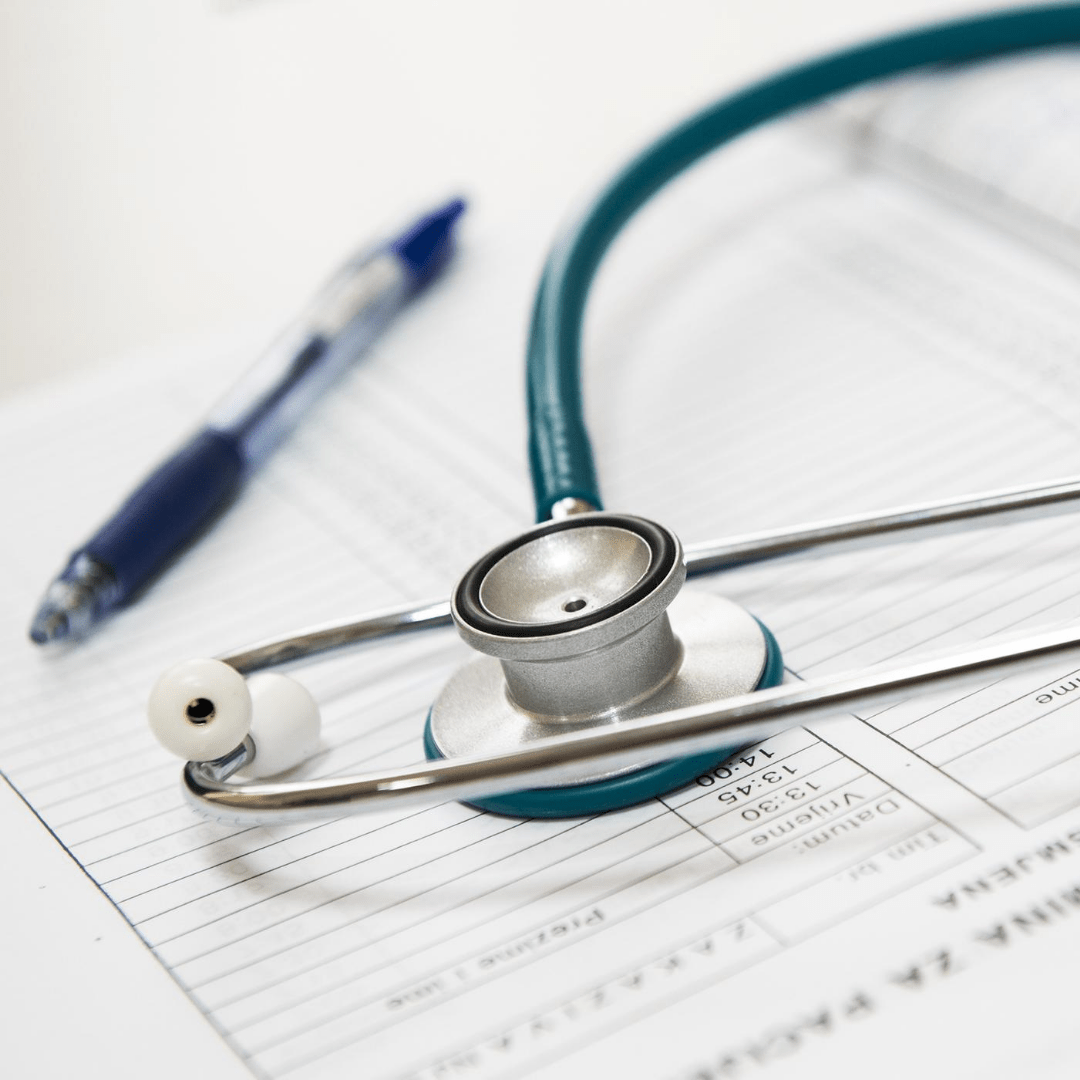 (Editor's note: Writer, BEST guest blog contributor, and stroke survivor, Isaac Peterson, analyzes the root causes of strokes, the impact of strokes and post-stroke outcomes in different communities of color. Thank you Isaac for this important information and insight. KT). 
One time I wrote here that traumatic brain injury (TBI) is a great equalizer.
I meant that anyone, anywhere, can get a TBI, and it doesn't matter their race, social status, religion and more. 
That much is true; anyone can have a traumatic brain injury. Where the whole TBI equality thing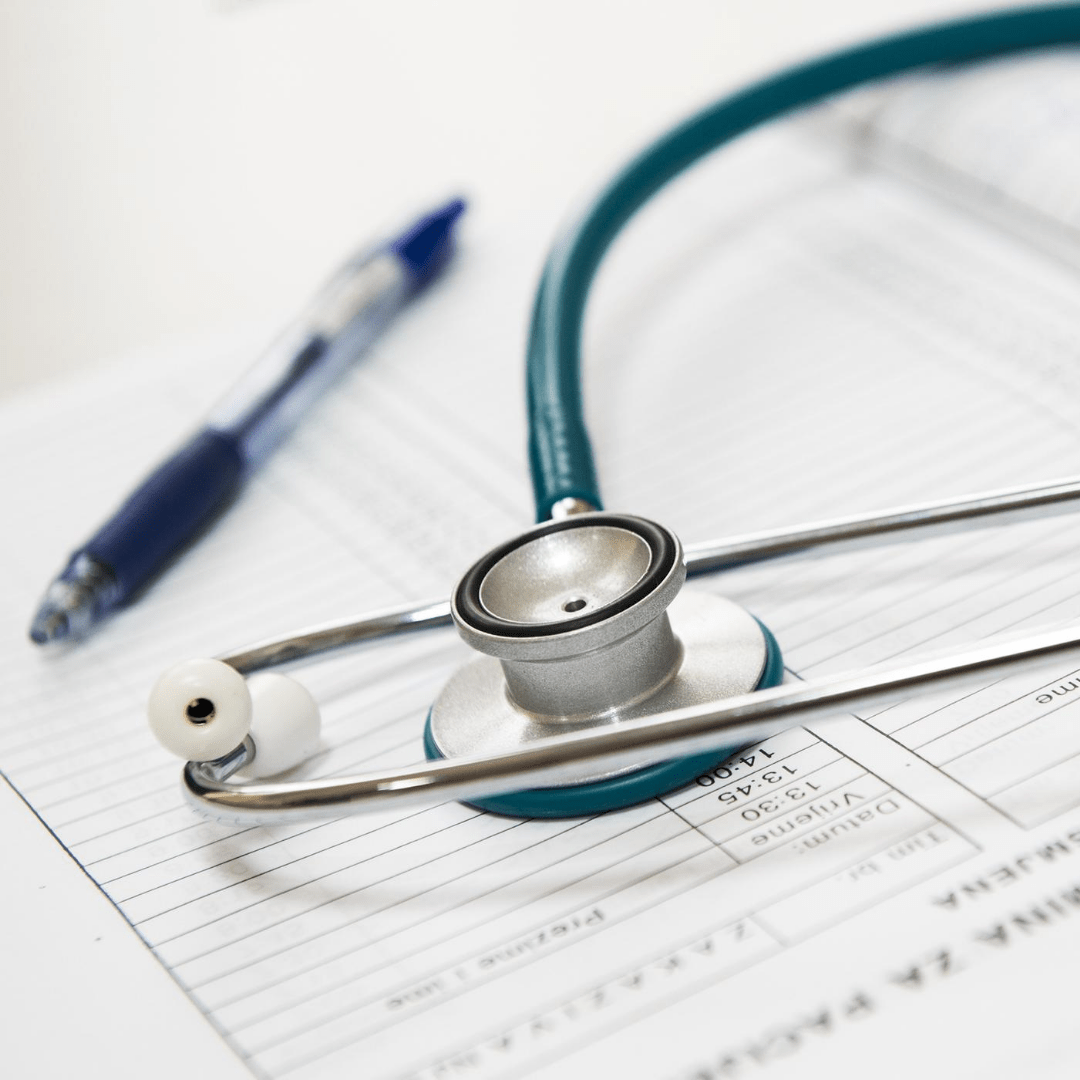 runs off the rails, though, is when it comes to equal medical treatment and outcomes for TBI.
One factor that goes into determining the disparity in outcomes, is the length of time between the injury and initial treatment. I'm using that as kind of a yardstick for outcomes.
Looking at TBI outcomes, it's clear that people of color get the short end of the stick overall.
I wondered why that was and looked into it. Traumatic brain injuries have all sorts of causes, and it would take more time than I have to break them all down. I decided to focus on strokes, since that's the one category that I have personal experience with.
I broke that stroke category down further into different races, things that lead to strokes in each group, and outcomes.
African Americans
African-Americans are more impacted by strokes than any other racial group, twice as likely to die from stroke and our rate of first strokes is almost double that of Caucasians.
Strokes among African Americans occur earlier in life, and as stroke survivors, African-Americans are more likely to become disabled and experience difficulties with daily living and activities.
Leading causes of strokes:
High blood pressure. One in three African Americans have hypertension and are least likely to have it under control.

Diabetes. Higher risk of stroke is one possible outcome of diabetes. African Americans are almost twice as likely to be diagnosed with diabetes as the rest of the population

Sickle cell anemia: This genetic disorder is most common among African Americans; sickle-shaped cells can block a blood vessel to the brain and lead to a stroke.

Smoking. Risk of strokes doubles the chances of experiencing a stroke.

Obesity.
Delaying care and avoiding visits to the doctor among African Americans contribute to the higher rates of strokes (I'm in this group). 
Hispanic Americans
Hispanics in the U.S. are more likely to suffer a stroke at a younger age—average age of 67—compared to 80 for non-Hispanic Caucasians. Stroke and heart disease account for one in four deaths among Hispanic men and one in three deaths among Hispanic women.
Leading causes of strokes: 
High blood pressure.

Obesity.

Diabetes.

Atrial fibrillation.
Language barriers and lack of transportation are major contributors to the amount of time between the occurrence of a stroke and receiving treatment. And as with African Americans, Hispanic Americans are more likely to avoid visits to the doctor. Hispanics are also more likely to stop treatments prematurely—once they feel better rather, than following through with the entire course of treatment.
Native Americans and Native Alaskans
Native Americans and Alaska Natives are 2.4 times more likely to have a stroke. Strokes are the sixth leading cause of death; heart disease is the number one cause. They each occur at a younger age on average than the rest of the population overall.
Leading causes of strokes: 
High blood pressure.

Diabetes.

Obesity.

Smoking.
Native Hawaiians and Pacific Islanders
High blood pressure, diabetes, and obesity make Native Hawaiians and Pacific Islanders four times more likely to die from stroke.
Asian-Americans
In general, Asian-Americans are less likely to die from a stroke. They tend to have lower rates of being overweight or obese and lower rates of high blood pressure than other racial groups. They tend to lead healthier lifestyles, but are still 20 percent more likely to suffer a stroke than their Caucasian counterparts.
All of this shows people of color have a higher incidence of strokes than their Caucasian counterparts. Much, but not all, of that disparity appears to be related to lack of health care. Uninsured people are more likely to die than those with adequate health insurance.
That lack of affordable health care appears to lead to another racial disparity: mortality rates after stroke. African Americans tend to die from strokes at higher rates than any of the groups listed, although all have higher rates as well. So there is a racial component to both who primarily has stokes, as well as to the outcomes of those strokes.
The lack of health coverage across all the listed racial groups is one thing, but I wonder whether class also has anything to do with it. By class I mean classification according to socioeconomic measures, which to me, means level of income as well as social standing in society. A lot of studies have measured those and I refer you to those studies.
To sum up, TBI can happen to anybody and everybody. But there are many causes of them, with people of color having more severe and extreme outcomes.
That begs the question—what can we do to level the playing field? That's been a problem people a whole lot smarter than me have debated and wrestled with for many years and we're still nowhere near an answer or a solution.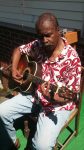 Isaac Peterson grew up on an Air Force base near  Cheyenne, Wyoming. After graduating from the University of Wyoming, he embarked on a career as an award-winning investigative journalist and as a semi-professional musician in the Twin Cities, the place he called home on and off for 35 years. He also doesn't mind it at all if someone offers to pick up his restaurant tab. Peterson also welcomes reader comments. Email him at isaac3rd@gmail.com.