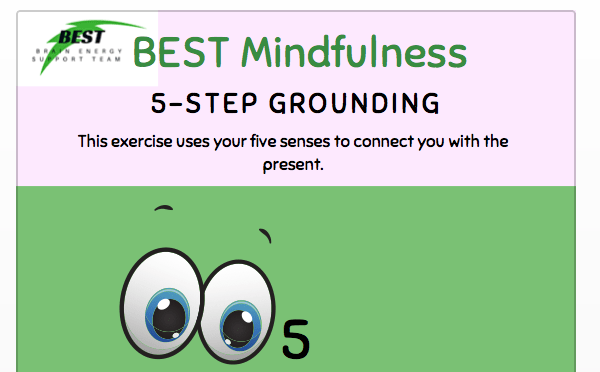 We've gotten wonderful feedback on our Monday Mindful series. I'm excited that during this difficult time we've been able to continue supporting our community with the information, ideas, and encouragement we all want.
Today we're sharing three simple steps for becoming mindful and focused on the present moment by using all five senses.
Our exercise for today is to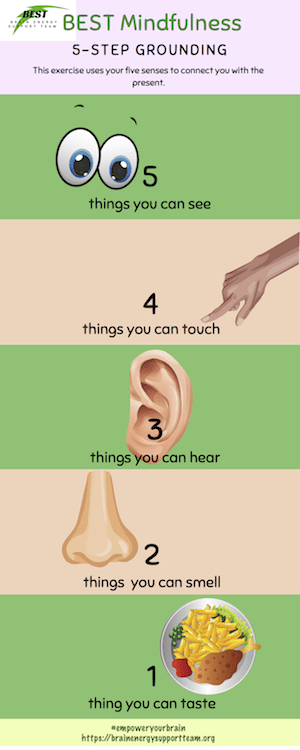 (1) In your Mindfulness Journal (or on a piece of paper) write down 5 things that you see, 4 things that you touch, 3 things that you hear, 2 things that you smell, and 1 thing that you taste.
(2)  Next to each item write down a few words on how that sensation made you feel. There isn't any right or wrong here.
(3)  Download and print the graphic provided (click link below). Then put it up somewhere you will see it so that you can repeat the exercise often.
Download "5 Senses Mindfulness Graphic"

5-Senses-Mindfulness-Graphic.pdf – Downloaded 57 times – 1.71 MB
Let us know in the comments if there are other mindfulness exercises and activities you'd like us to share.
| | |
| --- | --- |
| | Gloria's career as an independent nonprofit consultant, trainer, and writer spans over 30 years giving her lots to talk about. She has a deep passion for sustainability, both environmentally and organizationally. Enjoy her perspectives on community, development, and tales from her virtual world travels. |