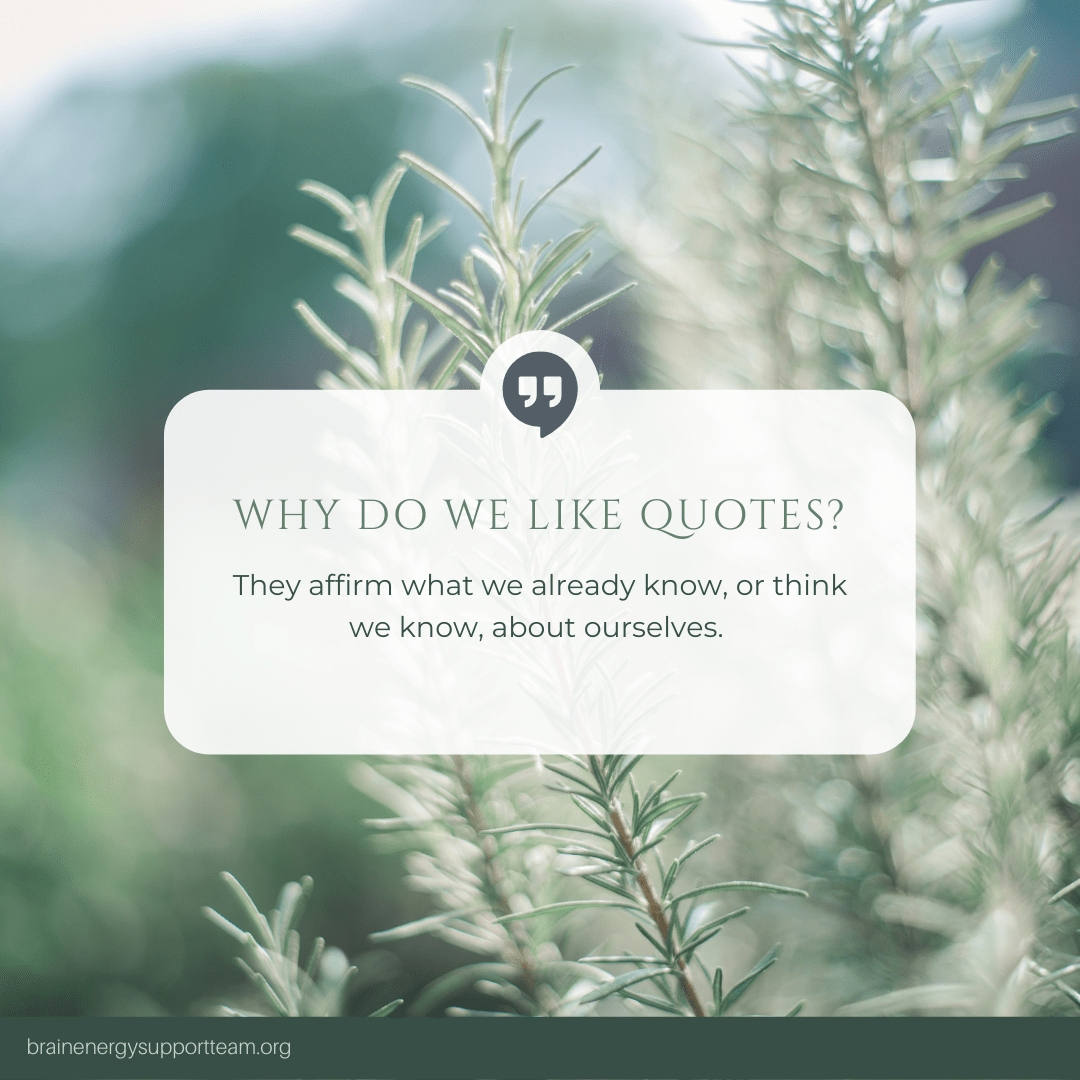 This past Christmas I got a gift that's sure kept on giving: a book titled The 52 Lists Project.
It's a book that is designed to inspire self-reflection and self-discovery. I believe it was given to me to inspire me to look inside myself and to help me develop ideas for my writing.
It has sure done that.
I've already lifted some ideas for a couple of essays—this is one of them.
The assigned task for this week was to list some of my favorite quotes. I'm going to do just that right
here and right now. I've decided that I would focus on 20 inspirational quotes and try to come up with
some that aren't widely known, so I'm hoping you will see something below that you haven't heard that
will kindle a spark inside you.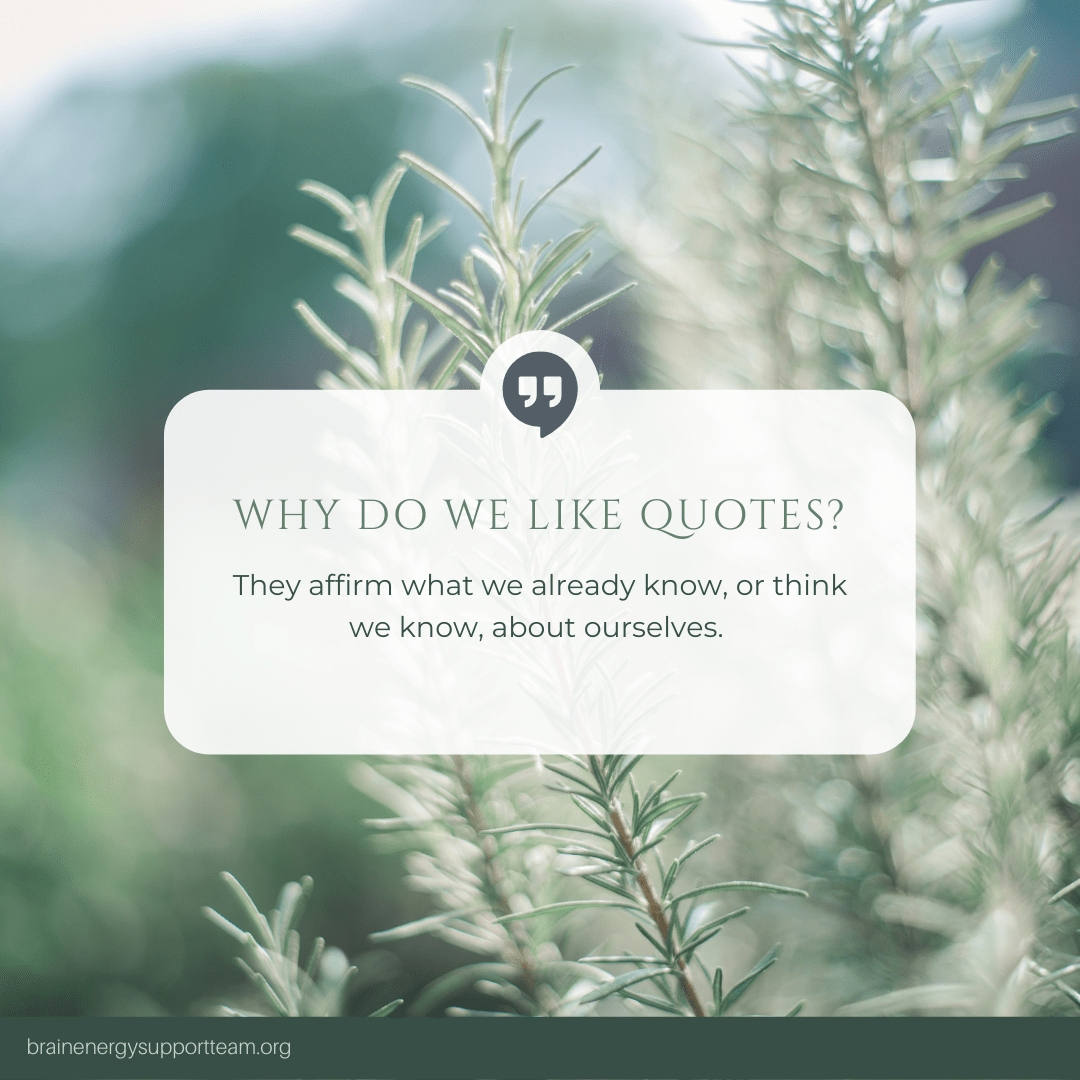 Here's the list: 
1. There are 1,440 minutes in every day. That means we have 1,440 daily opportunities to make a positive impact—Les Brown
2. The less you respond to negative people, the more positive your life will become—Paolo Cuelho
3. If opportunity doesn't knock, build a door—Milton Berle
4. A problem is a chance to do your best—Duke Ellington
5. There are far, far better things ahead than anything we leave behind—C. S. Lewis
6. Don't be pushed around by the fears in your mind. Be led by the dreams in your heart—Roy T. Bennett
7. Cultivate an optimistic mind, use your imagination, always consider alternatives, and dare to
believe that you can make possible what others think is impossible—Rodolfo Costa
8. Keep your face to the sunshine and you cannot see a shadow—Helen Keller
9. Positive thinking must be followed by positive doing—John C. Maxwell
10. Be positive. Be true. Be kind–Roy T. Bennett
11. Surround yourself with positive people and you'll be a positive person— Kellie Pickler
12. When you are joyful, when you say yes to life and have fun and project positivity all around you,
you become a sun in the center of every constellation, and people want to be near
you—Shannon L. Adler
13. When things go wrong, don't go with them—Elvis Presley
14. We can complain because rose bushes have thorns, or rejoice because thorns have
roses—Alphonse Karr
15. It always seems impossible until it is done—Nelson Mandela
16. The only time you fail is when you fall down and stay down—Stephen Richards
17. You are never too old to set another goal or to dream a new dream—Les Brown
18. The way I see it, if you want the rainbow, you gotta put up with the rain—Dolly Parton
19. You're off to great places, today is your day. Your mountain is waiting, so get on your way—Dr.
Seuss
And what list of positive, inspirational quotes is complete without Maya Angelou?
20.  To the world you may be one person, but to one person, you may be the world.
That's it for now; I hope you saw something you liked.
What quote(s) inspire you?
| | |
| --- | --- |
| | Isaac Peterson grew up on an Air Force base near  Cheyenne, Wyoming. After graduating from the University of Wyoming, he embarked on a career as an award-winning investigative journalist and as a semi-professional musician in the Twin Cities, the place he called home on and off for 35 years. He doesn't mind it at all if someone offers to pick up his restaurant tab and, also, welcomes reader comments. Email him at isaac3rd@gmail.com. Read more articles by Isaac here; https://www.brainenergysupportteam.org/archives/tag/isaac-peterson |