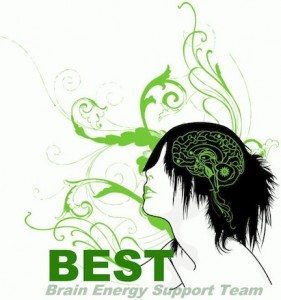 Here at the Brain Energy Support Team (BEST), we strive to bring you interesting and engaging news stories, articles, links and stories that you can use.
As we kick off Brain Injury Awareness Month, here's just a sample of some news stories and information making the rounds locally and nationally.
From our Twitter feed:
Former Seattle Seahawk player, Sidney Rice, recently announced that he is donating his brain to science. The retired football player has suffered 10 concussions and he wants scientists to be able to see what happened to his brain in order to help others. Read the story, here.
Homelessness is a growing concern in Seattle. As the brain injury community knows, there are many individuals who are homeless who happen to have brain injuries. Read this recent, in-depth report on the state of homelessness in our local area. 
Read about the strength, courage and determination about a young college student who won't give up on her dreams. 
From the web:
Here's a brain injury event happening in the other Washington.
The fine folks at Love Your Brain have a special focus on yoga and meditation. 
Pinterest fans? Here's some pins just for you!