The Stitching It Up craft activity schedule at the BEST Space has been changed for Wednesday, December 14, 2016. The group will be meeting from 2 p.m. to 4 p.m. 
The featured crafting activity is going to be this darling snowman!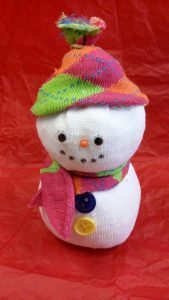 For more information, please click here or visit our  BEST Facebook page or BEST Pinterest Page.