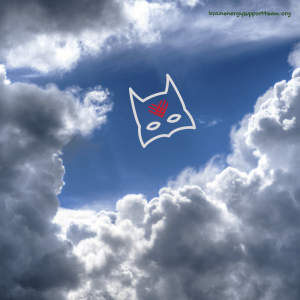 Exciting news, BEST Superhero supporters!
The Brain Energy Support Team (BEST) has been featured on the Giving Tuesday (#GivingTuesday) website blog and social media a short time ago! Giving Tuesday is an international annual event that shares the importance and inspiration on giving back to causes that make a difference. This year, Giving Tuesday will be November 28, 2017.
BEST is thrilled to be participating and sharing our message and mission of empowerment for the brain injury community and their families. Special thanks to the Giving Tuesday team for all of their support!
Please read the article by clicking here and let's get loud!