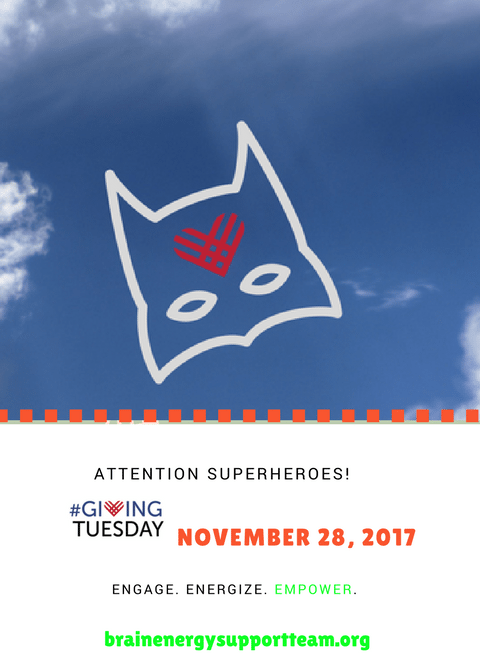 BEST friends, fans and supporters!
Giving Tuesday (#GivingTuesday), the international day of giving to causes that make a difference,  is right around the corner!
The team at the Giving Tuesday organization have a contest that has just kicked off to help you share your special giving stories.
Here's the message directly from Giving Tuesday organizers:
#MyGivingStory is a social media storytelling contest created to foster a public conversation about giving and to inspire more people to give. From now through the end of November, we encourage you to share stories about how and why you give to the causes you care about.  We will be handing out a number of prizes throughout the month, with the winning story writers receiving grants up to $10,000 to give to their favorite nonprofit organization!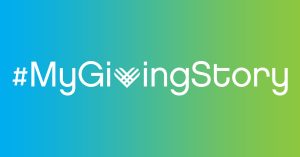 Click here to learn more on how you can participate and share your support of the brain injury community and the Brain Energy Support Team (BEST)!
To learn more about Giving Tuesday and the BEST Mission for 2017, click here.