(Editor's note: Brain injury fact–brain injuries do not discriminate. In this piece, writer, BEST guest blog contributor and stroke survivor, Isaac Peterson, discusses celebrities and other famous folks who are also brain injury survivors. KT)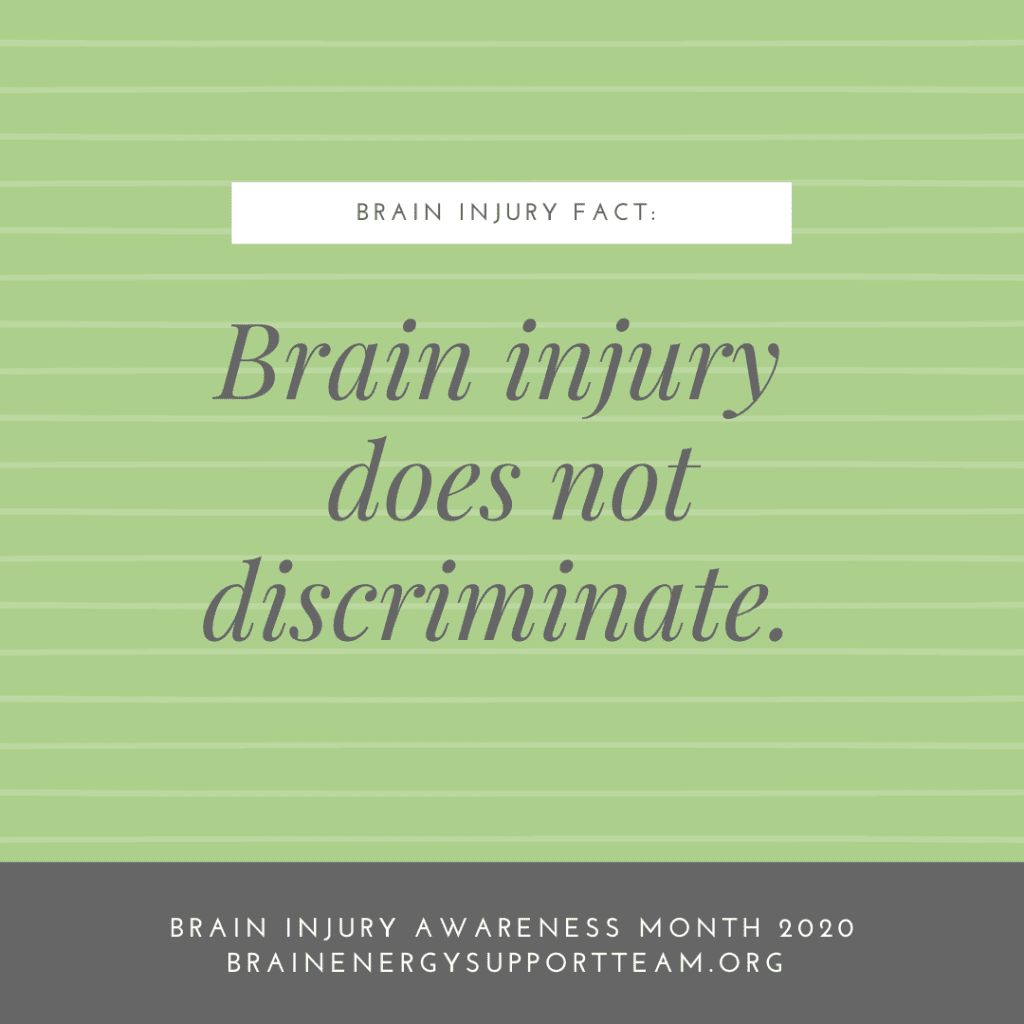 They say traumatic brain injuries can happen to anyone and that it doesn't care how rich or famous you are (I can't remember who they are, but I've sure said it).
With the high numbers of traumatic brain injury occurrences every year, it's inevitable that celebrities and other famous people will experience traumatic brain injuries at some point. Here's a partial list of celebrities and famous figures from history who survived traumatic brain injuries:
Lady Gaga's injury occurred during a concert when she was struck in the head by a stage prop. She walked off the stage and returned to finish the show.
Abraham Lincoln was kicked in the head by a mule when he was ten years old. He endured the effects of a TBI the rest of his life, mainly weak face muscles and impaired vision. He went on to do pretty well for himself.
During the filming of the movie Syriana, George Clooney cracked his head open in an accident.
Bret Hart is a former professional wrestler who experienced a major stroke. He was in a wheelchair for months and went through a long and intense physical therapy program. Now he represents the March of Dimes.
Joe Biden has survived two brain aneurysms that required surgery.
Frankie Muniz, the star of Malcolm in the Middle has endured a series of ministrokes–he once estimated the number at 15.
Tina Turner, singer and a stroke survivor.  
Jackie Chan, the martial arts movie star acquired a traumatic brain injury on the set of one of his movies that required emergency brain surgery.
Charles Schulz, creator of the Peanuts comic strip—stroke survivor.
Angelina Jolie is another survivor who was injured on the set of a movie.
Country music star  Randy Travis—stroke survivor.
Justin Bieber sustained a concussion when he walked through a sheet of glass while walking offstage.
Hillary Clinton took a fall while dehydrated and fatigued that gave her a concussion and caused a blood clot.
A.A. Milne, author of Winnie The Pooh—stroke survivor.
Actor Gary Busey crashed his motorcycle and fractured his skull, even though he was wearing a helmet, and survived.
Representative Gabrielle Giffords survived a close-range gunshot to her head.
Nichelle Nichols, Uhura on Star Trek—stroke survivor.
Coretta Scott King, wife of Dr. Martin Luther King—stroke survivor.
Woodrow Wilson, U.S. president—stroke survivor.
These are famous people who survived their traumatic brain injuries; this is just a partial list.
The main point here is that traumatic brain injury doesn't care how much money or fame somebody has—if a TBI has your name on it, it doesn't care who you are or what you've done.
TBIs don't discriminate.
But if you're a traumatic brain injury survivor, you're in pretty good company.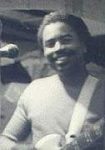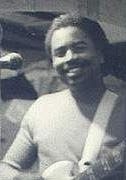 Isaac Peterson grew up on an Air Force base near  Cheyenne, Wyoming. After graduating from the University of Wyoming, he embarked on a career as an award-winning investigative journalist and as a semi-professional musician in the Twin Cities, the place he called home on and off for 35 years. He also doesn't mind it at all if someone offers to pick up his restaurant tab. Peterson also welcomes reader comments. Email him at isaac3rd@gmail.com.