Our BEST Superhero of the Month for March 2018 takes a passion for community service to a whole new level.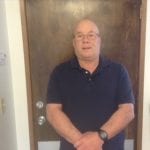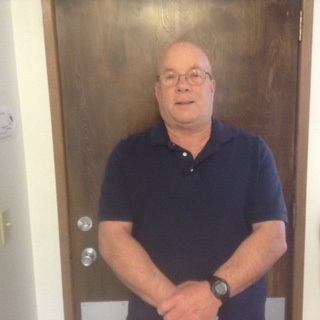 The Brain Energy Support Team (BEST) is delighted to announce that our latest BEST Superhero of the Month is Jeff Hartson.
Hartson serves in numerous roles as an energetic leader and supporter in the brain injury community. He is a BEST board director, brain injury support group facilitator, Washington State TBI Council member and a subject matter expert for various community projects that include law enforcement, emergency and disaster preparedness.
In Hartson's personal life, he has over 30 years of experience in public service as a corrections officer, law enforcement officer, search and rescue team member and emergency medicine.
As a brain injury survivor, he often refers to himself as a brain injury thriver.
Here's what Hartson's nominator had to say about him:
I nominate Jeff Hartson, for the impact he's making in so many arenas; he is  making a difference in the brain injury community and in people's lives. 
Congratulations and BEST wishes to Jeff Hartson! We thank you for all that you do for the brain injury community and beyond.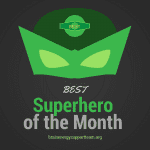 Have a superhero in your life that you would like to share with us? Click here for our fast and easy process to nominate a superhero!