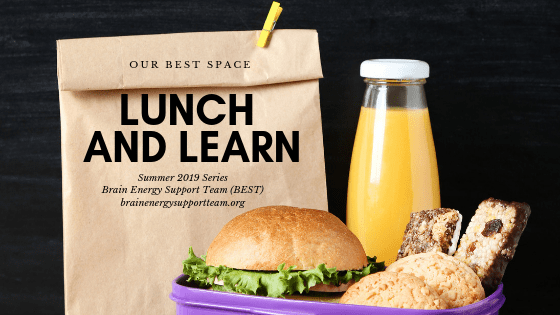 (NEW) Lunch and Learn Series Summer 2019: Short 50-minute presentations chock full of information, tips, and tricks you can use at Our BEST Space in University Place, Washington. The presentations will be facilitated by BEST Executive Director, Gloria Kraegel. 
Bring your lunch and let the learning begin.
There is no charge to attend. All are welcome! 
The Summer 2019 Lunch and Learn series kicks off June 11, 2019 from 1 pm to 2 pm, with the presentation, Discovering Your Inner Entrepreneur. 
Our BEST Space is located at 2607 Bridgeport Way W, Suite 1H , University Place. For directions, click here. 
To learn about other offerings at Our BEST Space click here.