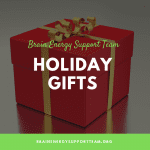 And just like the that, the holidays are nearly here.
Looking for an easy way to get that shopping list tackled and do good for the superheroes of the brain injury community at the same time? Check out these ideas that help support BEST!
In the Puget Sound area? Stop by the Superhero Shoppe located inside Our BEST Space in University Place, Washington, for superhero goodies, stocking stuffers and other super gifts. Proceeds support the brain injury community in Washington State.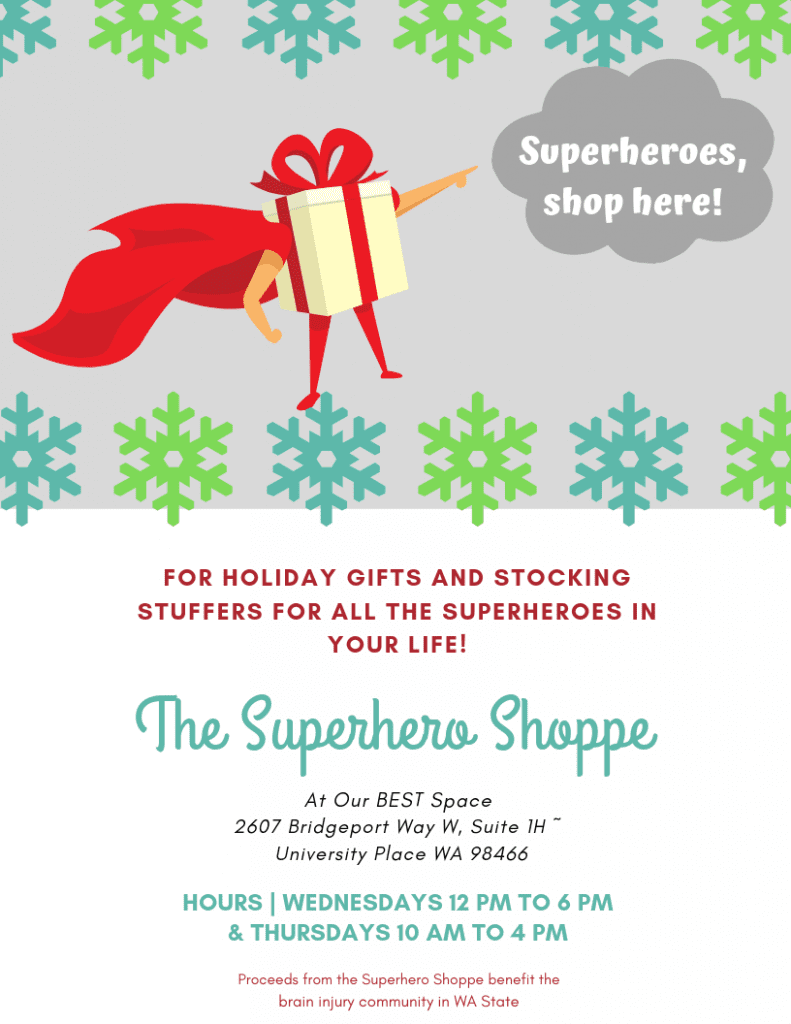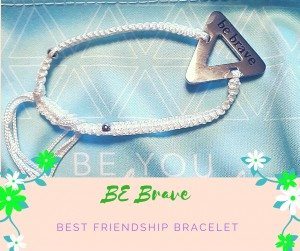 Bravelets cause jewelry and accessories: Give loved ones (or yourself!) the message of bravery with clever and special jewelry and accessories by visiting the BEST Brave Page on Bravelets.com. Ten percent of all purchases go directly to support the BEST programs and services.

Make the folks at BEST smile with your Amazon Smile donation on Amazon.com purchases. Click here to learn more.
Are you a Fred Meyer shopper? Put their rewards card to good use with their special community rewards program that will help benefit BEST. Click here for more information.
Happy shopping!
P.S. Donating to BEST directly is another great way to honor someone you care about. Click here to learn more!