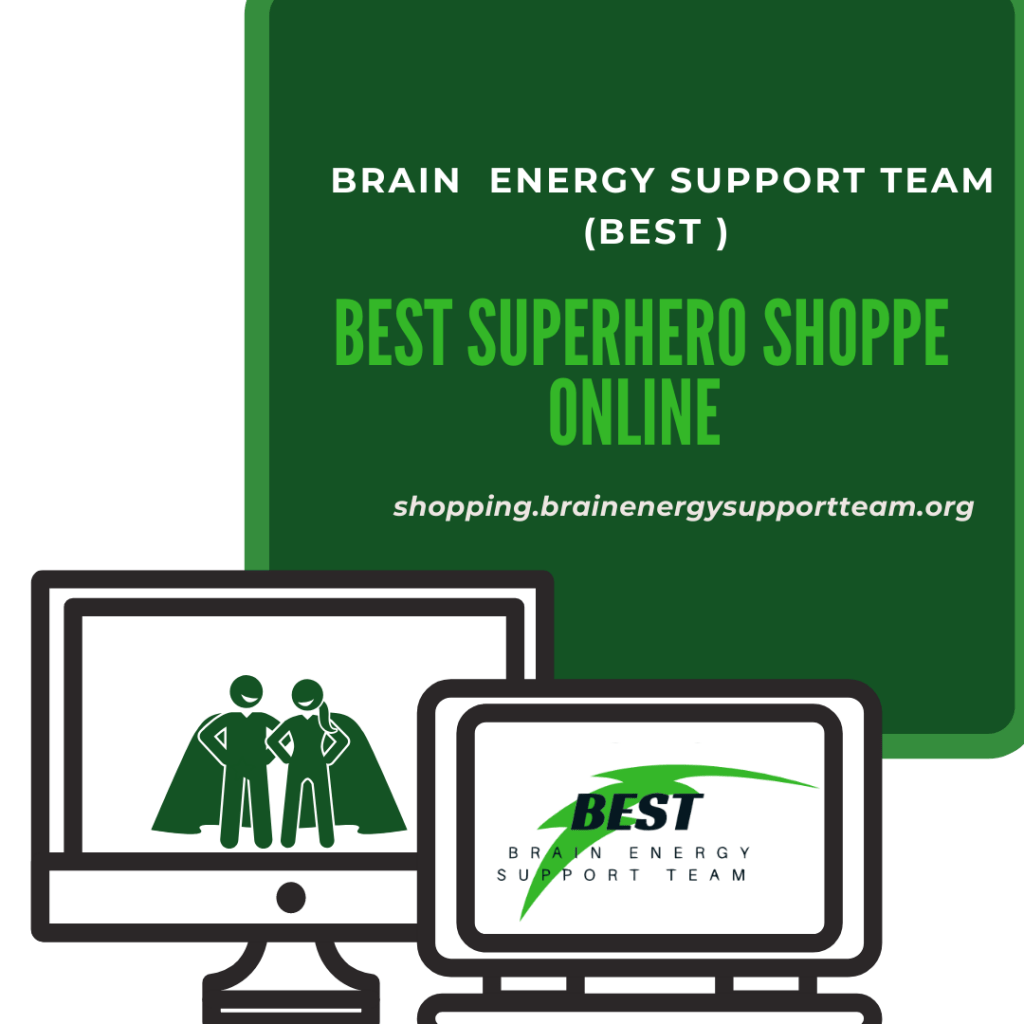 NEW: Today, the Brain Energy Support Team (BEST) is thrilled to announce that our BEST Superhero Shoppe is now online and is open, and at the ready, for superhero shoppers anywhere and everywhere! 
Better: Through our website, shoppers can find some cool resources, tools, superhero gear, gifts and more. Coupled with fast, simple and secure checkout, shopping is a breeze.
Even Better:  At BEST, we help our superheroes develop their interests and passions into small business opportunities and a path to employment. Some of these very superheroes' products will be showcased in the online shoppe!  
BEST:  Proceeds support the services of the Brain Energy Support Team (BEST).
Ready to check it out? Click HERE to take you right to the BEST Superhero Shoppe Online.
We'll be adding more products regularly. So, check back often for more selections!
Many thanks for your support and happy shopping!