Another day of superheroes, support, empowerment and awareness at the 2016 WA State TBI Conference in Seattle, Washington.
First, for those who may have missed our day one recap on this blog, you can check it out  and see more photos by clicking, here.
Day 2 kicked off with superheroes getting fueled with breakfast and conversation.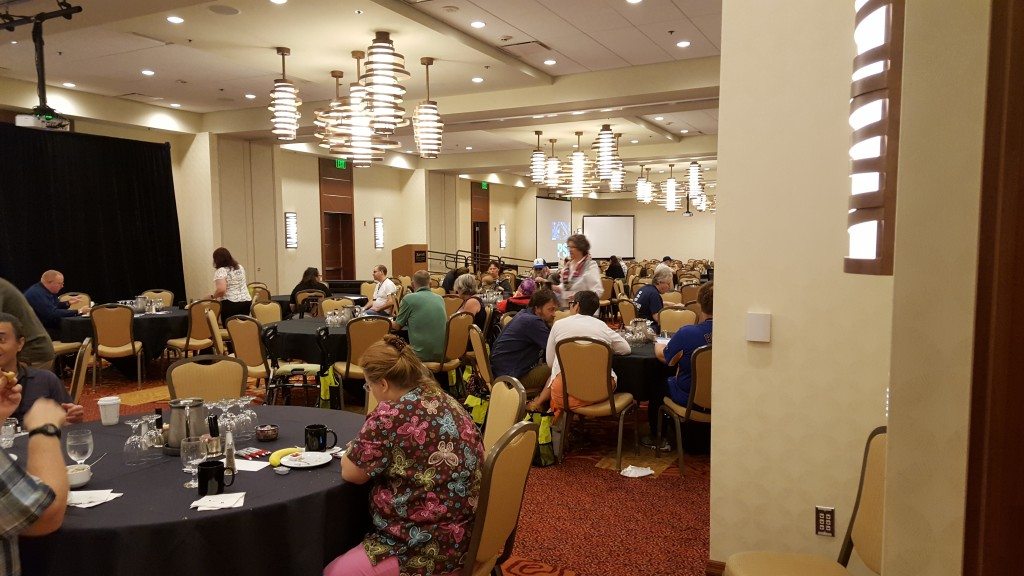 Many survivors, their caregivers and families were talking about taking advantage of learning about yoga practice and perhaps getting a relaxing massage. For those who participated in both opportunities yesterday, these activities were definitely a positive experience!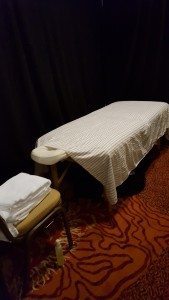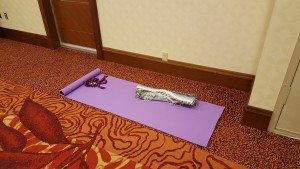 This morning, David Grant, founder of TBI Hope & Inspiration and TBI Hope & Inspiration Magazine, writer and book author, presenter and BEST Board member, shared his powerful and inspirational journey to a packed audience. David's moving words touched the hearts and minds of all those in attendance.  He shared the "real world" experience of post-injury, recovery and hope for the future, with humor, emotion, grace and passion.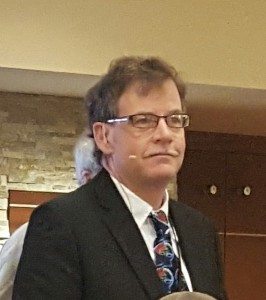 More breakout sessions and workshop opportunities continued that focused on providing information, resources, support and continued conversations for survivors, caregivers, family members, veterans and active duty military and teens/young adults.
The exhibition hall was bustling with folks throughout the entire session.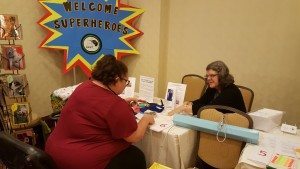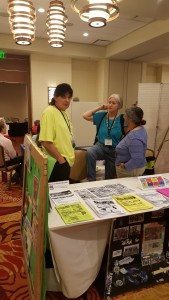 The Brain Energy Support Team (BEST) would like to thank event organizers and participants for a terrific experience! You all are the BEST! We so enjoyed being a part of something very special.