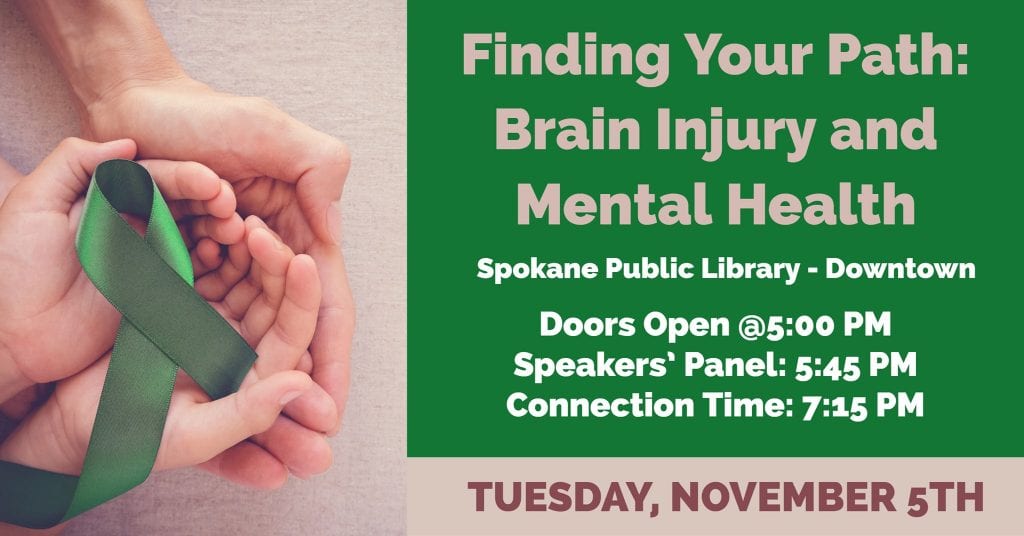 Join us for as we host a speakers' panel of experts to discuss the dynamic interactions between brain injury and mental health. Topics may include, but not limited to, community re-integration following an injury, the relationship between anxiety and depression on cognitive functioning, and structuring life to optimize success following a brain injury. The panel will also touch on the risks of suicidal ideation, addiction, homelessness and the importance of self-perception in finding your path after a brain injury.
The overlap between brain injury and adverse mental health can be extensive. While a brain injury can be an entirely separate issue, it may also exacerbate pre-existing mental health issues or instigate the development of new mental health conditions. Thus, a deeper understanding of these interactions might be useful to improving quality of life following a brain injury.
The event will begin at 5:00 PM, with the panel lecture starting promptly at 6:00 PM. Refreshments and opportunities to connect with various local resources, services, and other members of the community will be available.
The event is FREE and Open to the Public.
The Northwest Brain Injury Symposium lecture series is supported by the Spokane Public Library, Brain Energy Support Team, Governor's TBI Council of Washington, and Eastern Washington University – CSS.
Event Details
Finding Your Path: Brain Injury and Mental Health
Location: Spokane Public Library – Downtown
Date: November 5th, 2019
Time: 5:00 PM till 8:00 PM, Panel Lecture @ 5:45 PM
Resource Fair: Begins at 5:00 PM
RVSP at nwbis.eventbrite.com
Questions? Email admin@nwbis.org