(Editor's note: Isaac Peterson shares his tips and strategies for dealing with stress, something we could all use. Thank you, Isaac! KT)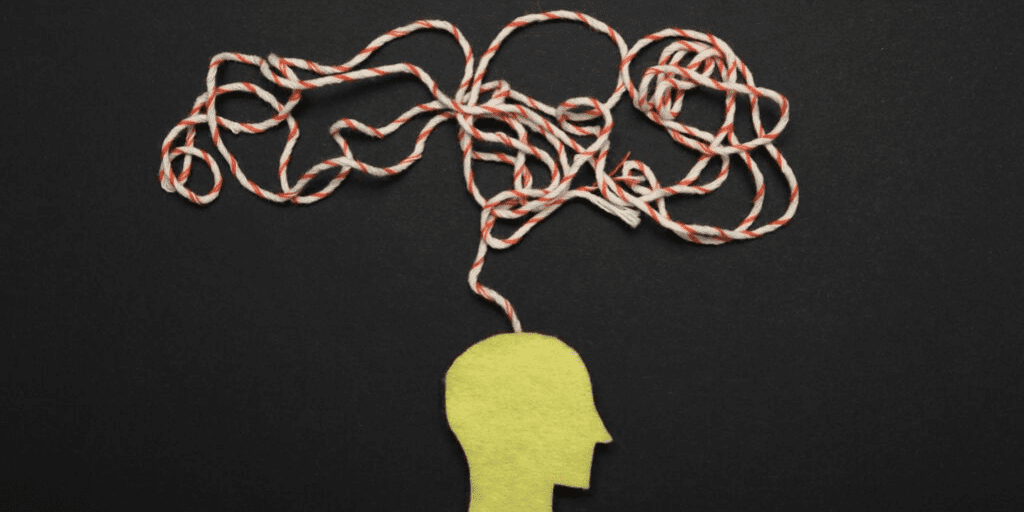 Nobody needs me to tell them how hard it is to live with a traumatic brain injury (TBI), but I do it all the time anyway.
But I don't think I've written yet about one of the major side effects of having a TBI; the stress that can come along with it. I'm not going to write about stress itself—you already know enough about that. 
No, what I'm going to do here is write a little about ways to combat and prevent stress. It's not possible to completely get rid of stress, but there are ways to manage it. Did I ever mention that, along with all the other stuff I've done, I also used to teach stress management?
Here are some stress management and prevention tips I used to teach.
Know your limitations and don't be a control freak. Get used to the fact that you can't change the world. Don't waste time trying to be in control; some things are just beyond your control. Learn what those things are and accept them–don't get stressed trying to change things you can't control.
Learn how to say no. While it's great to be the kind of person who keeps commitments to others, it's also a good thing to be able sometimes to not commit. Be careful not to make commitments that you know will cause you stress. Don't commit to something you really don't intend to do, or in a move to just to get the other person to shut up and go away. That will only lead you both into a stressful situation when you don't live up to your commitment.

If you absolutely have to make a commitment but can't follow through for some reason, the following is a great way to head off some stress. 

Remember that most commitments can be renegotiated. If something comes up that gets in the way of your being able to honor the commitment, go to the other person right away, explain the situation and see if that person is open to tweaking the commitment a bit. It will be less stressful on you both.
Avoid stressful situations and people who cause you stress as much as possible. Sometimes we can't avoid stressful situations, like in the workplace. Same with people who cause us stress. To the extent that it's possible to avoid unnecessary stress, don't be afraid to go that route.

One thing you might try is looking back at other times you've been stressed out in that same situation or with that person; you might find that something you say or do without thinking is the cause of the tension. Realize that all of the stressful situations you find yourself in all have one thing in common: you were there.

This will sound like a cliché, but always be honest in your dealings. If you are always truthful you avoid the stress that goes along with struggling to remember what lie you told before so you don't trip over your own feet. That's not even to mention the stress when all the lies you've told catch up with you.
Keep things in perspective.  Try to adopt a big picture kind of outlook: with all the things wrong in the world, ask yourself if it's such a big deal in the long run that you got cut off in traffic or similar relatively trivial situations? One thing I learned that's helped me avoid stress is to ask myself, will I be upset about this a year from now? If it's not worth staying upset, it's probably not worth being upset to begin with. Let it go. People say life is too short. My opinion is that life is too long to get bent out of shape about every little thing. Why look for situations to get stressed over?
Learn how to forgive and don't hold on to old hurts. This gets back to the big picture thing. If you're done wrong by somebody else, if they really mean anything to you, learn to forgive and move on. Think of times when you yourself have messed up. Sometimes you can defuse stressful situations by apologizing even if you know you weren't wrong. While you're practicing being forgiving, don't forget to learn how to forgive yourself. Carrying guilt is not productive and only adds to your stress level. Nobody's perfect and that includes you and me. Don't look for excuses to beat yourself up—just resolve to do better next time and move on.
Manage your time. Early every day think of the things you need to do that day and make a schedule. Set aside enough time to complete one task before you need to move on to the next one. Know how much time it takes to complete one thing and give yourself enough time to do it. Don't over commit; always give yourself some breathing room. Also, avoid stress by not procrastinating.
Relax as often as possible. Learn how to meditate if you don't know how. Lying down with your eyes closed and mentally counting backwards from 100 can be helpful, or giving yourself a timeout to take deep breaths can help relieve stress. Reading a book is a fantastic stress reliever; I don't remember where I read it, but a half hour of reading can be as beneficial as a half hour of yoga. Taking long walks in the woods can also be relaxing.
Keep a journal. Every day, list all the things that caused you stress that day. Seeing those things written out will help you stay more aware of the causes of your stress and give you a leg up on avoiding those situations or managing them. Every time you've made it through, or avoided a cause of stress, note it in your journal.
Live a healthier life through diet, exercise and getting enough sleep. What more can I really say about this one? Keeping your body in good shape will also improve your mental and emotional well-being and make it harder for stress to get a foothold.
Have fun. Stay positive. Every day is a new day. Do something fun every day, or at least find ways to make your every day routine more fun. One of the best things you can ever do for yourself and those around you is to keep positive as much as you are able.You will like yourself better, and your life will become a bit easier, with less stress. Having fun is one good way to keep positive. People will like being around you more and you will like yourself better. And by all means feel free to find your own ways to avoid stress. 
These tips individually are small steps in managing or avoiding stress. All the little stressors in your life combine and turn into full blown stress. Stress is essentially your body being on high alert and having constant stress is a major blow to your body, mind, emotions and spirit.
It's not possible to completely eliminate stress from your life, and in fact, stress in small doses can be useful, as in athletic competition. You can use that kind of stress to your advantage in certain situations—what you want to prevent and avoid is long-term full-blown stress.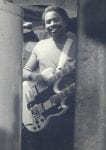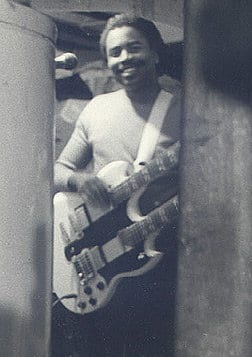 Isaac Peterson grew up on an Air Force base near  Cheyenne, Wyoming. After graduating from the University of Wyoming, he embarked on a career as an award-winning investigative journalist and as a semi-professional musician in the Twin Cities, the place he called home on and off for 35 years. He also doesn't mind it at all if someone offers to pick up his restaurant tab. Peterson also welcomes reader comments. Email him at isaac3rd@gmail.com.