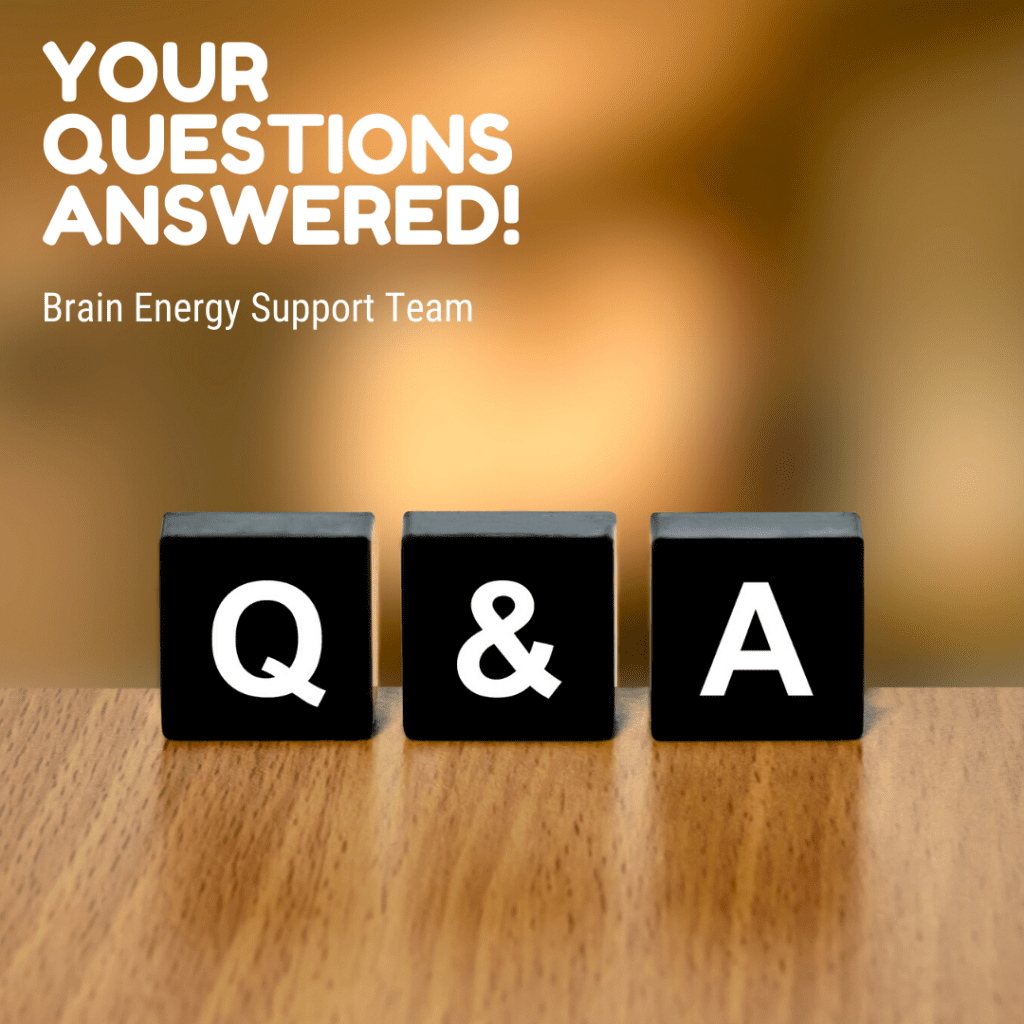 Do you have a question that we can help answer? 
BEST Communication Manager, Kim Thompson, will take your questions and in turn, she'll provide an upcoming video response on the afternoon of Wednesday, April 29, 2020 (questions due by Tuesday, April 28,2020 at 5 pm). 
If you have questions about: 
The Brain Energy Support Team (BEST) 
Brain Injury Awareness 
Resources 
Let us know! 
Kim will also take questions outside of BEST and brain injury.
Kim has a background in writing, journalism, social media, communications, and caregiving as a family caregiver.
She would be happy to answer your questions about writing, writing activities, social media safety and tips, and caregiving tips and encouragement. 
Email your questions in advance to Kim. See below for her email address. We can't wait to hear from you!