The Brain Energy Support Team (BEST) is excited to share two new online opportunities for our community. 
The Wallingford Brain Injury Support Group, a program of the Imaginal Network, in partnership with the Brain Energy Support Team, are offering an 8-week online yoga class for people living with brain injury. 
The dates are Mondays from 1- 2 pm PST beginning June 1 and going through July 20.  
No matter what your experience with yoga or your physical ability, we welcome you to class.  We'll be building very basic breathing, movement, and relaxation skills and adapting all the movements for each student's ability.
If you are interested in attending one or all of our classes, the first step is to email Janet Novinger: janet@explorationsconsulting.com.  Janet will email you a health information form and a waiver that you must fill out before you  can attend.  After Janet receives the completed forms, she will send you a link for the class. 
 The form only needs to be filled out one time.  After that, we will send a link out for every class.
This class is no charge; however, donations are gladly accepted for those who are able. 
Check out the flyer below!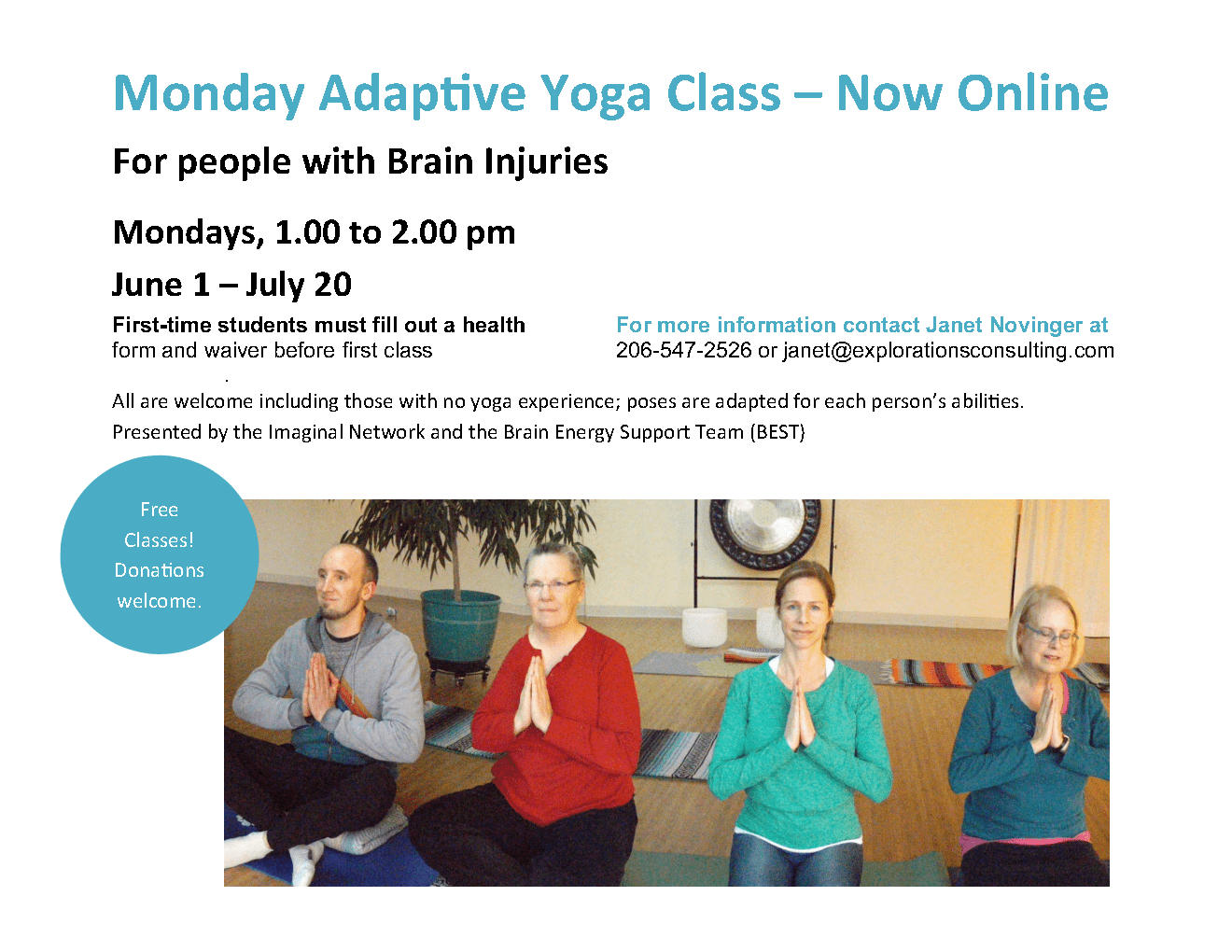 There's more.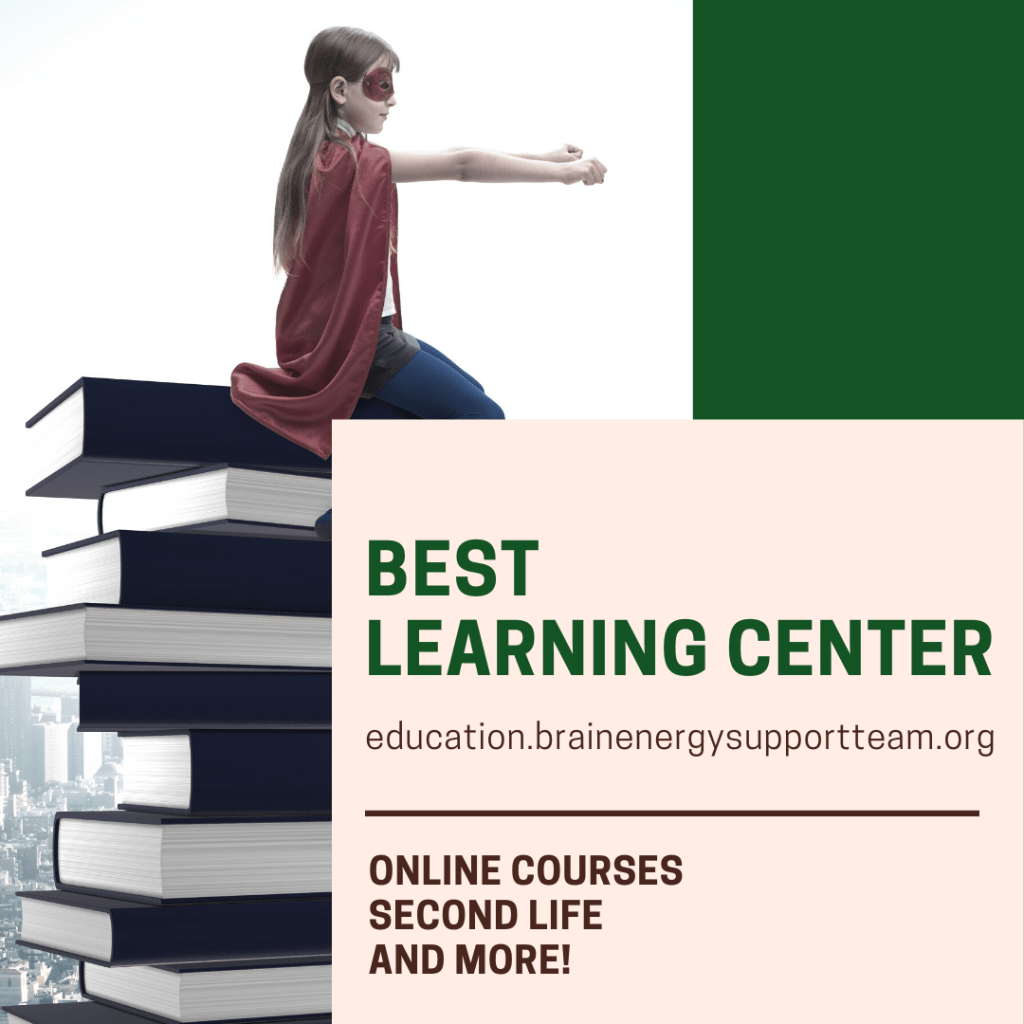 Have you checked out our revamped BEST Learning Center? 
We currently have two FREE online courses available in the center. Learn all about how to use Zoom, the popular teleconference app, in our easy to follow class.
Are you a Washington State support group facilitator? We have a special online course just for you. 
We will be continually adding additional courses and resources, so bookmark the education page and check back often! 
Other notes: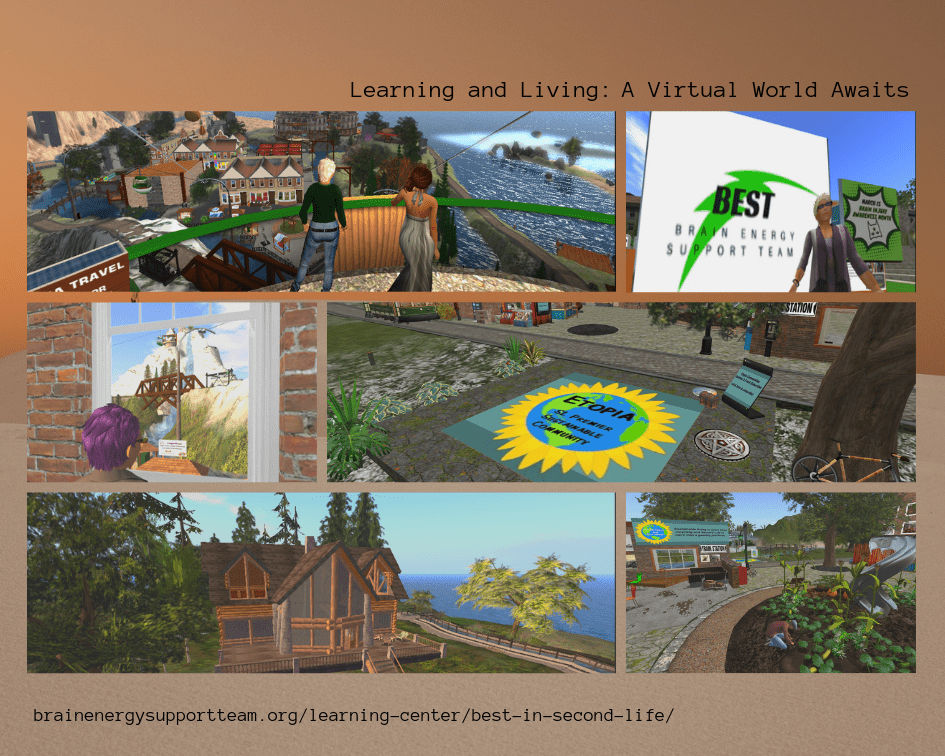 BEST in Second Life: BEST has created a virtual presence for reaching out to those with brain injury and their caregivers.  BEST hosts a variety of free social events, small group discussions, workshops, and skills training. Our goal in Second Life is to support those with brain injury engage in alternative and meaningful learning and peer support. Our office can be found on Etopia Island in Second Life. Click here to learn how to join us (it's free!) and click here to learn about our activities at the PEER Center.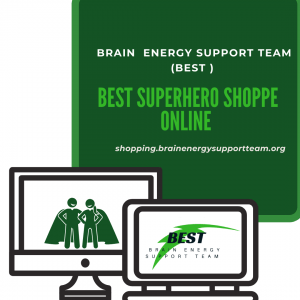 Shop for Good: Visit our NEW BEST Superhero Shoppe Online! Currently we are featuring goods by BEST Community makers, e-books and journals. Better? Proceeds benefit the services provided by BEST. We'll be continually adding additional products and superhero gear! Thank you for your support in advance.