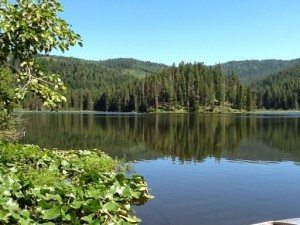 The Pacific Northwest is home for the Brain Energy Support Team (BEST). And we are pleased to say that our home is pretty amazing.
Natural beauty, lively and active communities and a wealth of many fun and interesting things to do, are hallmarks of the region.
It's especially great when Mother Nature is cooperative and treats us to warm and sunny days in the late spring and summer.
There's no better place to be (in fact, it's the BEST).
That's why next week, BEST is launching a new blog series that highlights the terrific activities, events and "staycation" opportunities that our region has to offer during this very special time of year.
Stay tuned!