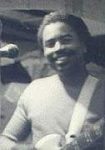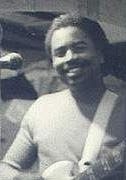 The Brain Energy Support Team (BEST) is pleased to announce our BEST Superhero of the Month for July 2017. BEST congratulations to Isaac Peterson. Here's what Isaac's nominator had to say:
BEST guest blogger and stroke survivor, Isaac Peterson, has made a tremendous and positive impact in the local, national and international brain injury community through the written word. Isaac's personal essays about his journey forward from a stroke last year have inspired, empowered and engaged many readers across the globe. His raw, honest and skilled writings infuse hope, determination and even humor as he navigates his new world. Because of Issac's superhero words, he is my nomination for BEST Superhero of the Month. 
Our BEST thanks and appreciation to Isaac for all that he does for our community and beyond!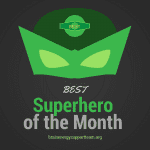 Do you know a superhero who you'd like to nominate? Nominating is fast and easy. Learn more about the BEST Superhero of the Month by clicking here.