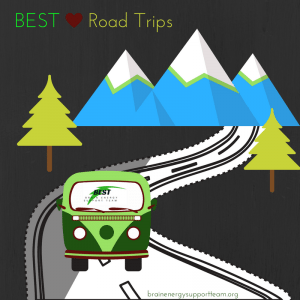 The Brain Energy Support Team (BEST) will be sharing the message of empowerment, self-care and wellness during an exciting upcoming road trip in Washington State.
This weekend (September 9-10), BEST will be participating in the Harvest Moon Symposium at the Grays Harbor Fairground and Event Center in Elma, Washington with an informational booth on both event days. The symposium is designed to create conversations, share awareness and ideas on wellness, health and self-care for all ages.
BEST is thrilled to share our mission, vision, services, tools and strategies to help our communities, and beyond, live the BEST lives possible.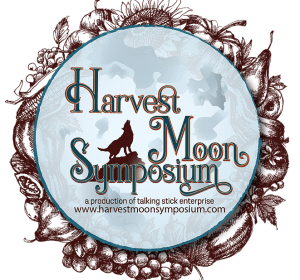 Do you live in the Grays Harbor County area? Know someone who does? Washingtonians, are you looking to take a cool local weekend road trip to this area? Please consider checking out this event (and be sure to stop by the BEST booth– we'd love to see you)!
Click here to get all of the important details.