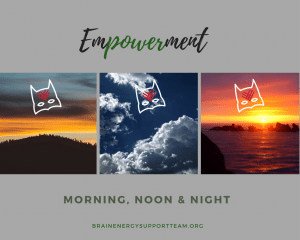 BEST Mission (Engage. Energize. Empower.) : Giving Tuesday, November 28, 2017
Should you choose to accept this mission, you will be helping us to let empowerment soar sky-high for the brain injury community.
Join us as we engage, energize and empower the brain injury community of survivors, caregivers and supporters on Giving Tuesday, November 28, 2017, the international day of giving to causes that make a difference in the lives of others.
We are seeking out superheroes to join BEST as members. General membership and/or membership in the BEST Superhero Society are the most effective ways to help us refine, develop and enhance empowerment programs,  peer support, coaching and educational programs to give people the tools and support to live the BEST and most empowered lives possible. Memberships are also fast, easy and secure for superheroes, too.
Want to see some superheroes in action and what empowerment has done for them? If you click here, you will find a selection of powerful personal stories from survivors of all ages and backgrounds who have discovered their empowered selves.
Ready to empower others with us?
There are several ways to take action. Choose what works for you BEST!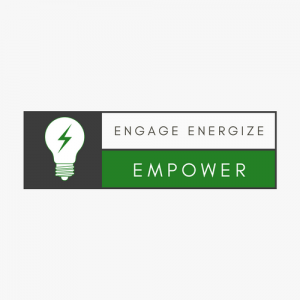 To become a member of the BEST superhero member team, click here. To join the extra special superhero squad of the BEST Superhero Society, simply click here. Would you like to make tax-deductible monetary contribution to BEST? Please click here to start changing lives today.
Thank YOU for answering the call!
We would be honored and appreciative if you shared your care by sharing this post on your personal social media pages and/or email with others.
Finally, here is a little superhero video fun.
Together, we will help others soar!