Tag Archives:
The Art of Empowerment
It's our BEST art round-up of all things art in our community! 
Create: 
Creative Time is held each Wednesday at Our BEST Space in University Place, Washington from 11 am to 3 pm. Led by artist Diane Rasch, explore a variety of arts and crafts in a safe and comfortable environment. Activities are free and materials are provided (donations however are welcome). No experience necessary and all are welcome! Click here to learn more.
Washington State BEST Artists: 
BEST is going to be participating in a community art installation at the Tacoma Art Museum (TAM). Work displayed in Tacoma Art Museum's TAM Local: Community Art Space for the Superhero show from October 16, 2019 to December 26, 2019.
We will have an opening reception Thursday, October 17, 2019 in the TAM Community Art Space.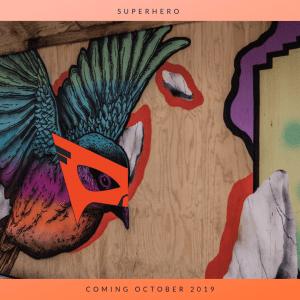 To learn more about the community art installation program and the museum, please click here. 
We are calling all BEST artists throughout Washington State to share your art with us!  Learn more, here. 
BEST Artists, we will also be scheduling special art "pick-up" days in the state, along with a special BEST Space art "drop-off" day. Stay tuned for details to come!  
Meet Some BEST Artists: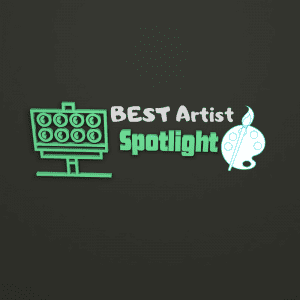 Meet three BEST artists: Diane Rasch, Jennifer McCarthy, and Hannah Krueger. Prepare to be inspired. 
Additional artist spotlights are planned for the coming months! Stay tuned to meet even more amazing artists in our community. 
See Art: 
The 11th Annual Brain Injury Art Show at the Seattle Art Museum, June 5, 2019 through July 22, 2019. Learn more, here. 
Save the date for the the BEST Community Art Installation, Superhero. The show runs from October 16, 2019 through December 26, 2019. Click here to read all about it. 
The Art of Empowerment: 
On December 3, 2019, BEST will explore The Art of Empowerment. This will be a year end celebration of how we create personal and community empowerment. This is art at its BEST and we are thrilled to celebrate. More to come this summer, (wink, wink).