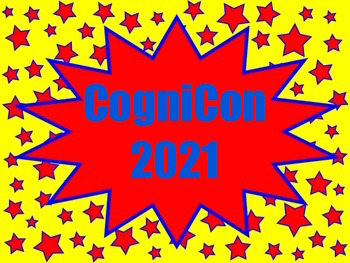 Our theme for 2021 is "Building Community Unity." This is our 2nd annual brain power & health conference.
As of 17 February, we have a full schedule of presentations, tours, and workshops. If you would like to present on Brain Health, Community Building, or Earth Care please fill out the presentation form knowing that you will be placed on a waiting list. We will fill presentation slots as they come available.
(1) When does the Call for Presentations open?
You can submit your idea for a presentation, workshop, community tour, or experience beginning 28 December 2020.
(2) When is the deadline for submitting my proposal?
Presentations will be accepted now through 21 January 2021.

(3) When will presenters be notified they've been accepted?
All presentation proposals will be reviewed by our planning committee. Presenters will be notified no later than 28 January.
If you host activities or are part of a community that supports individuals with cognitive challenges, a caregiver of a loved one with cognitive challenges, you are someone navigating life with a cognitive challenge or a professional who is working with individuals with cognitive challenges.
All we ask is that you be creative with your ideas, have fun with the theme, and share the value of your work or community participation in Second Life, other virtual worlds, or online platforms.
Complete the Presenter Submissions Form before 21 January 2021.