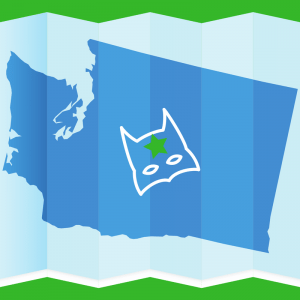 Save the date and mark your calendars, BEST Superheroes: The 2018 Washington State TBI Conference will be held on Tuesday, May 29 and  Wednesday, May 30, 2018 at the Hotel Murano in Tacoma, Washington. The conference hours for Tuesday, May 29 are 3:30 p.m. to 5:30 p.m. The conference hours for Wednesday, May 30 are 9 a.m. to 3:45 p.m.
The flyer below provides details on fees, scholarships, schedules and other important information. Please watch this space for more details.
Please note: a limited number of scholarships will be available. Applications will be accepted beginning in February 2018 at the website link noted at the bottom of the attached flyer below.