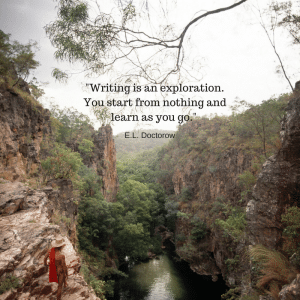 Writing is an exploration of the BEST kind.
The Brain Energy Support Team (BEST) is honored to know the finest explorers, who have, through the written word, helped us explore the world around us and learn new things.
Many thanks to our fantastic BEST guest bloggers and writing contributors, past and present, for sharing their stories, passions, resources and more in the space.  We so appreciate their excitement, positive energy and willingness to share their important words.
The following list are the names of our superhero contributors. Click on each name to see a catalog of their work and learn more about them.
You'll be glad you did!
Interested in being a contributor? Click here to learn more and how to get started.
(the late) Michael Fitzgerald