News is all around us, all of the time. 
Whether it's on television, all over social media and social networking sites, online, on the radio or in a newspaper, news is constantly being shared at an increasingly rapid pace.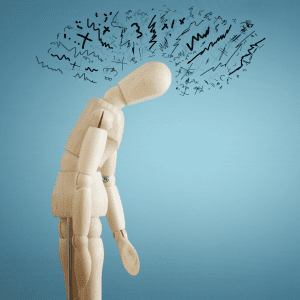 The volume and the speed of the news is nothing short of overwhelming at times. 
Especially if the news has not necessarily been positive. 
Recently, and quite sadly, there has been an abundance of bad news in those twenty four by seven news cycles. 
Should we also have personal bad news, that only adds to the difficulty. 
That is a LOT to manage. 
Managing bad news can lead to anxiety, depression, mental and physical fatigue and a less than optimistic outlook.
For our community, we are already coping with brain injury; extra things to cope with definitely take a toll on our overall health. 
So what can we do about it? 
Here's a quick resource guide on just a few ways to feel better and find balance. Click on the green highlighted text to learn more. 
What are some some coping strategies that you like to use? We'd love to hear about them.
Share your thoughts with Kim Thompson, BEST Communications Manager by email at kimt@brainenergysupportteam.org. Kim is gathering your thoughts to continue this article series.