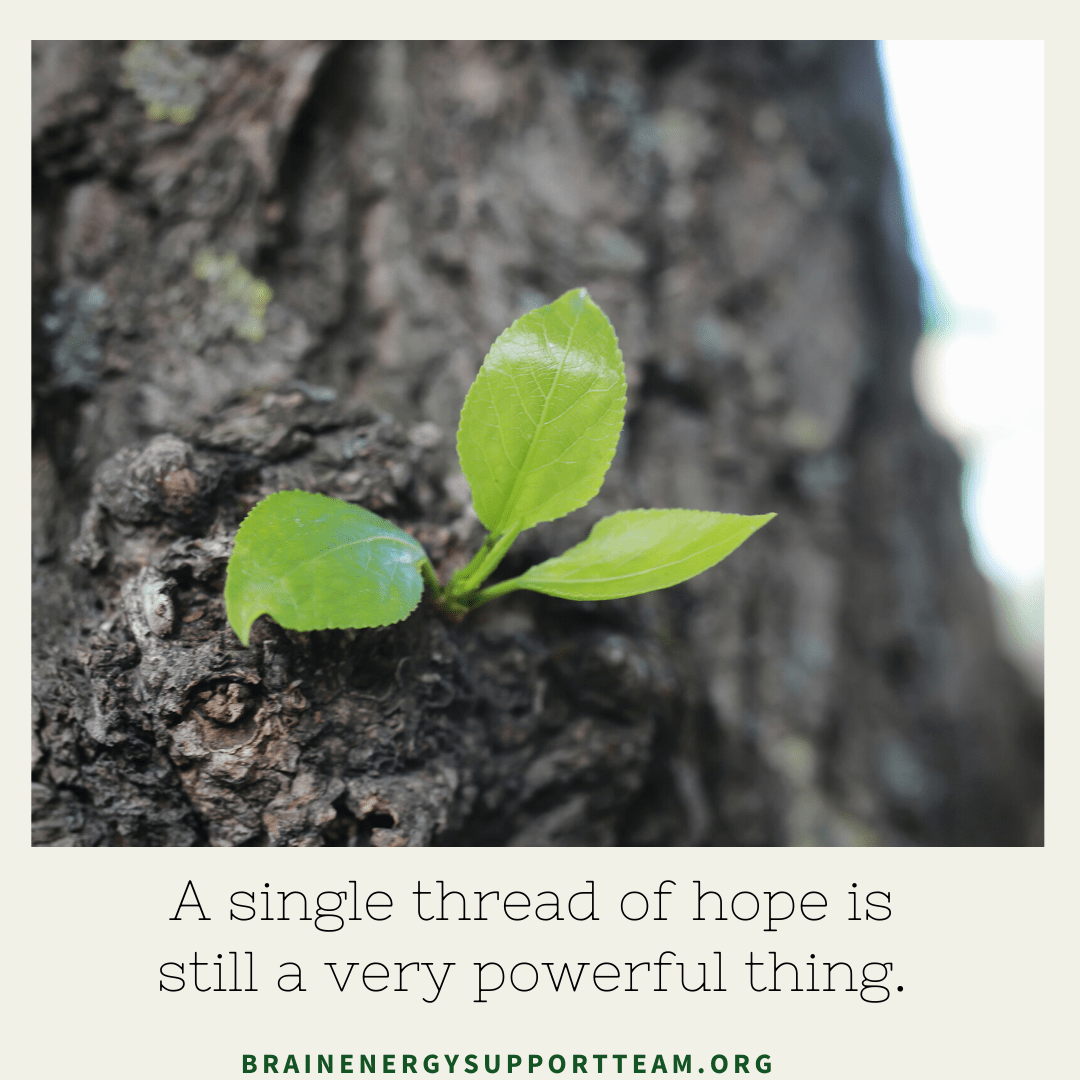 It's easy to feel overwhelmed, down and confused with the state of the world right now and everything that is going on around us.
Some of you have shared with us that you are seeking self-care in the form of hopefulness; for many of you, that means to keep a good balance of news and social media consumption. and also seeking positive stories and images to uplift and soothe the spirit.  
For those of you who are social media users and are trying to seek balance and keep it a positive experience, we highly encourage you to click here for a comprehensive guide to do just that.  
There's more.
We've uncovered some small things, little threads of hope, that can lift the spirit, heart, and mind in these challenging times.
Check out our BEST Blog for articles, tips, and encouragment. For our members (consider joining us) we have a selection eBooks on self-care, mental health and wellness. Click here to become a BESTie!
More things we've found:
Social media
Facebook
There are multiple Facebook pages devoted to sharing hearts for hope, love, and unity. Read all about the positive movement of sharing your care in special way. The social media hashtag is #aworldofhearts.
Here's a Facebook group called Name One Good Thing That Happened Today. Here's what the page is all about: During these trying times it's important to find some good in your day. Plus, others enjoy reading what you have to say.
Twitter:
Tiny Buddha: Simple wisdom for complex lives. Quotes, tips, and stories to help us help ourselves and each other.
Caregiver Warrior: Caregiver wisdom from the inside. How to survive the caregiving journey with grace and empowerment.
Instagram
The BEST Instagram page is a great source of hope. Check us out, here. 
Here's a great article to get a positive fix on Instagram.
Pinterest
We invite you to visit our Pinterest page. Check out our Self-care, Empowerment and Quote boards to get some good vibes. Also, on Pinterest, simply do a search on either positivity or hope. You will be rewarded with lots of pins.
Click here for a good article on positive thinking YouTube channels to watch and enjoy.
Other resources
Here's a good article on how to stay optimistic during the pandemic.
We'll leave it here for now.
Do you have resources, activities, tips, and strategies to stay hopeful? We'd love to hear from you! You can contact us via email or filling out our contact form here. 
Note – This article was updated on 22 February 2021 with current BEST resource information links.