Are you a gamer that is getting bored with all the shoot 'em up video games? Maybe you've leveled up so much the game just isn't fun anymore. Not a gamer at all, but stuck at home with a computer?
Consider playing some IF games. Interactive Fiction (IF) is completely text-based. Instead of video these games have a story you read and as you progress through the story you are given decision points. If you're a gamer, like me, you may remember ZORK.
I realize I just dated myself, but even if you're too young to remember this amazing game you have the opp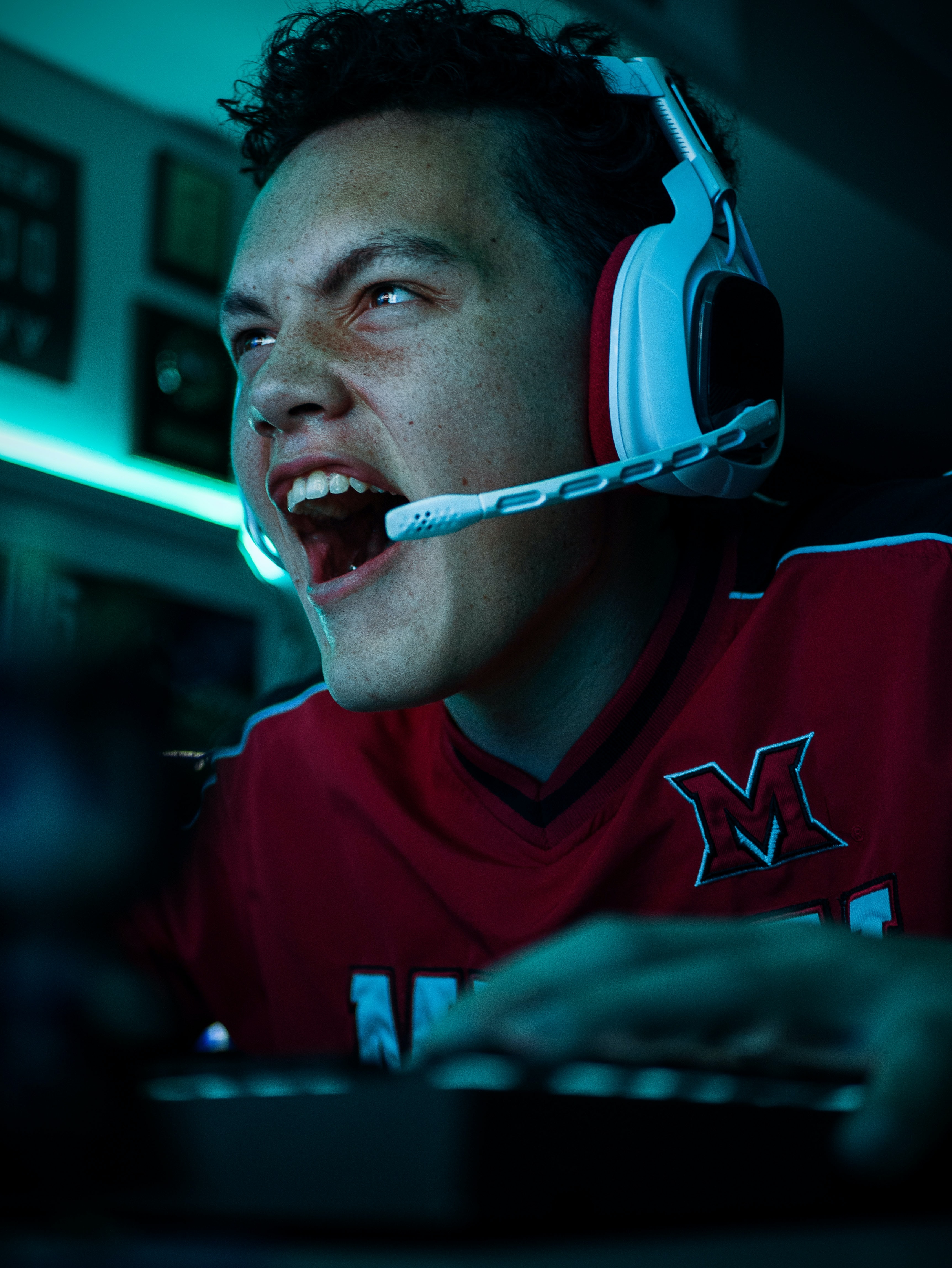 ortunity to play ZORK and, also, explore IF games for yourself. These are a great alternative to the noisy, flashy, constant diet of news streams and video ads that are bombarding us these days.
Life is stressful enough right now. I often feel like everything is coming at me so fast. I don't need a screen full of zombies running toward me while gun blasts flash all around. It becomes an anxiety-producing nightmare! Besides, there are times when a good, character-rich story beats hack and slash.
I enjoy a good book, an old movie, or a simple game as part of my self-care regimen. I know self-care is a huge topic these days. How to eat healthy in a pandemic. How to exercise at home. How to create a home spa. Taking a local vacation.
On our BEST blog we're promoting self-care, too. We think self-care should be simple, as easy as possible, and enjoyable. When navigating life with cognitive challenges we know we have greater success when it's
Simple to do. If it's complicated it's likely we'll miss a step or two. It's helpful if the activity has a steps card to go with it.
As easy as possible. If it's easy we're more likely to feel successful doing it.
Enjoyable.
You may have read some of our articles. If not click on the self-care category in the sidebar.
Now, let's look at some of the best IF adventure games you can play in your browser. If you're an IF fan and have a game you think we'd enjoy, please share it in the comments.
The Dreamhold
The Dreamhold is a gentle introduction to the world of Interaction Finction. It's a small game, and not too difficult. More importantly, The Dreamhold features "Tutorial Voice". The Tutorial Voice is a helpful guide that leads you through the basics of playing a text adventure.
This game is free to play. Just click the link for The Dreamhold and you'll be transported to a cell. You don't remember how you got there. The rest is for you to figure out.
You can also play this game on your iPhone, iPad, or iPod touch.
Play The Dreamhold
Spider And Web
Created in 1998, Spider and Web is from the same creator of The Dreamhold. Spider And Web is a complex spy intrigue in several chapters. Essentially, you are a spy who has been captured while masquarading as a tourist. The fun of the game is that you gradually figure out what's going on at the same time your character does.
Thoug the dialogue options are simple Yes/No the game itself is quite difficult. You can save/reload your game so you don't have to do everything all over again.
Play Spider And Web
The Hitchhiker's Guide To The Galaxy
One of my favorite text-based adventure games is The Hitchhiker's Guide To The Galaxy. I'm a Douglas Adams fan and if you are, too, then this is a game you should check out. I've been told that Douglas Adams contributed to the development of this game and its difficulty level plus "attitude" makes me think Adams actually put in his two cents worth.
Keep in mind, the story starts off like the book, but presents all new twists and turns once you begin your adventure.
Play Hitchhiker's Guide To The Galaxy
ZORK
No list of IF games is complete without a link to the classic ZORK. It's is one of the earliest, if not the first, text game to become popular. It was created at MIT in 1978 for the old mainframes, landed on home computers in the early 1980s, and can still be played today. This game has endured because it has a solid storyline and advanced text recognition. While many t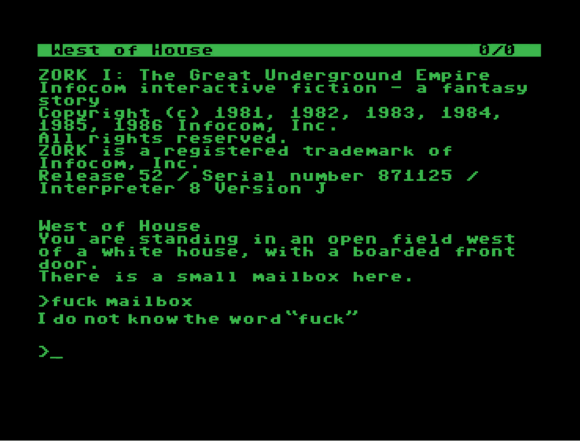 ext-based games require strictly structured responses, ZORK uses a text parser that is forgiving about what you enter.
You begin in front of a white house without any instructions. After working your way into the house, you, the intrepid explorer, "delves into the forgotten secrets of a lost labyrinth deep in the bowels of the earth, searching for vast treasures long hidden from prying eyes, treasures guarded by fearsome monsters and diabolical traps!"
Play ZORK
There are many IF games available online. These are just a few of the games that I've played and enjoyed.
So, here's to an afternoon of enjoyable self-care that doesn't require a treadmill or sauna. You can even enjoy one of these games with chips and your favorite beverage. Now that's hygge!
| | |
| --- | --- |
| | Gloria's career as an independent nonprofit consultant, trainer, and writer spans over 30 years giving her lots to talk about. She has a deep passion for sustainability, both environmentally and organizationally. Enjoy her perspectives on community, development, and tales from her virtual world travels. |