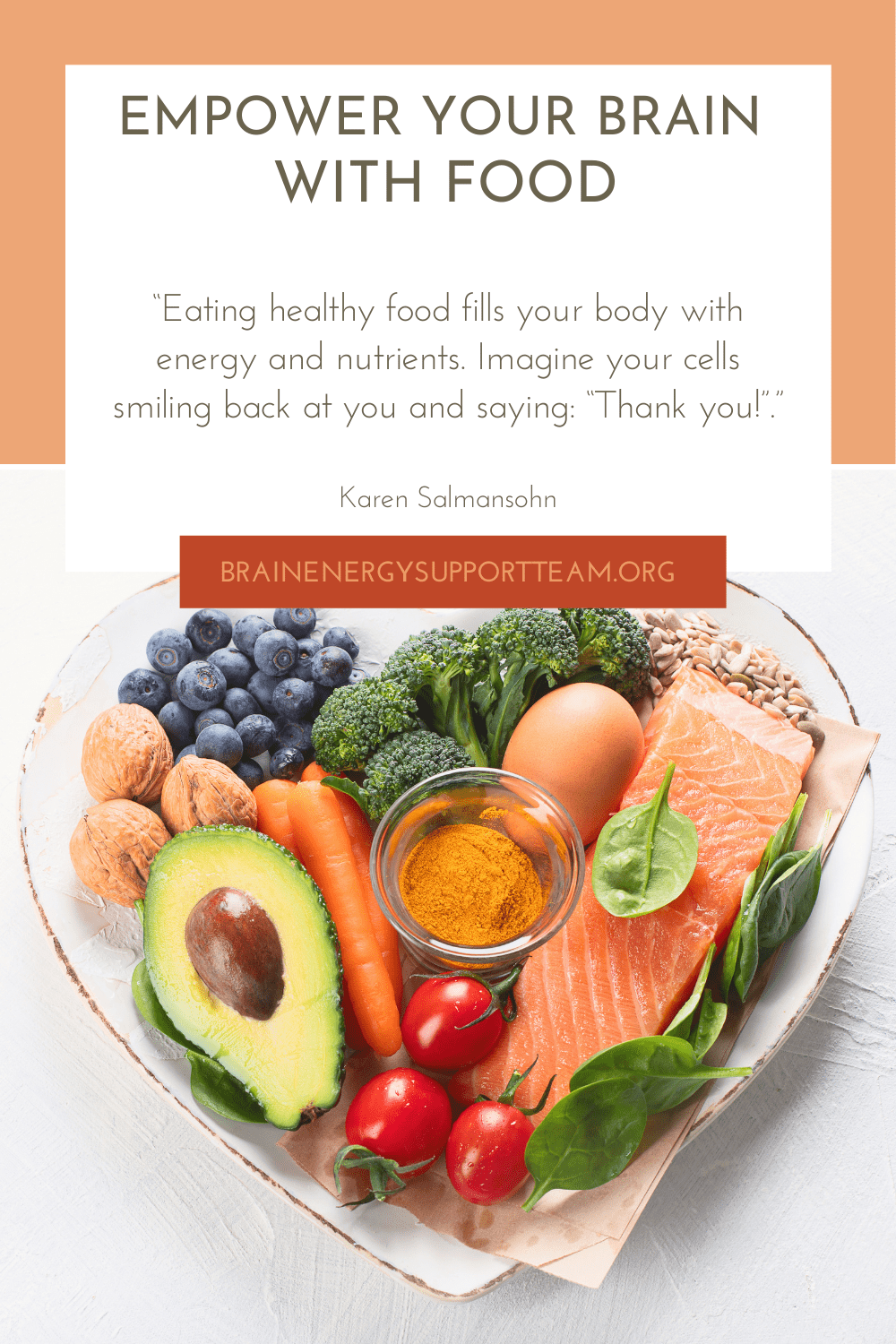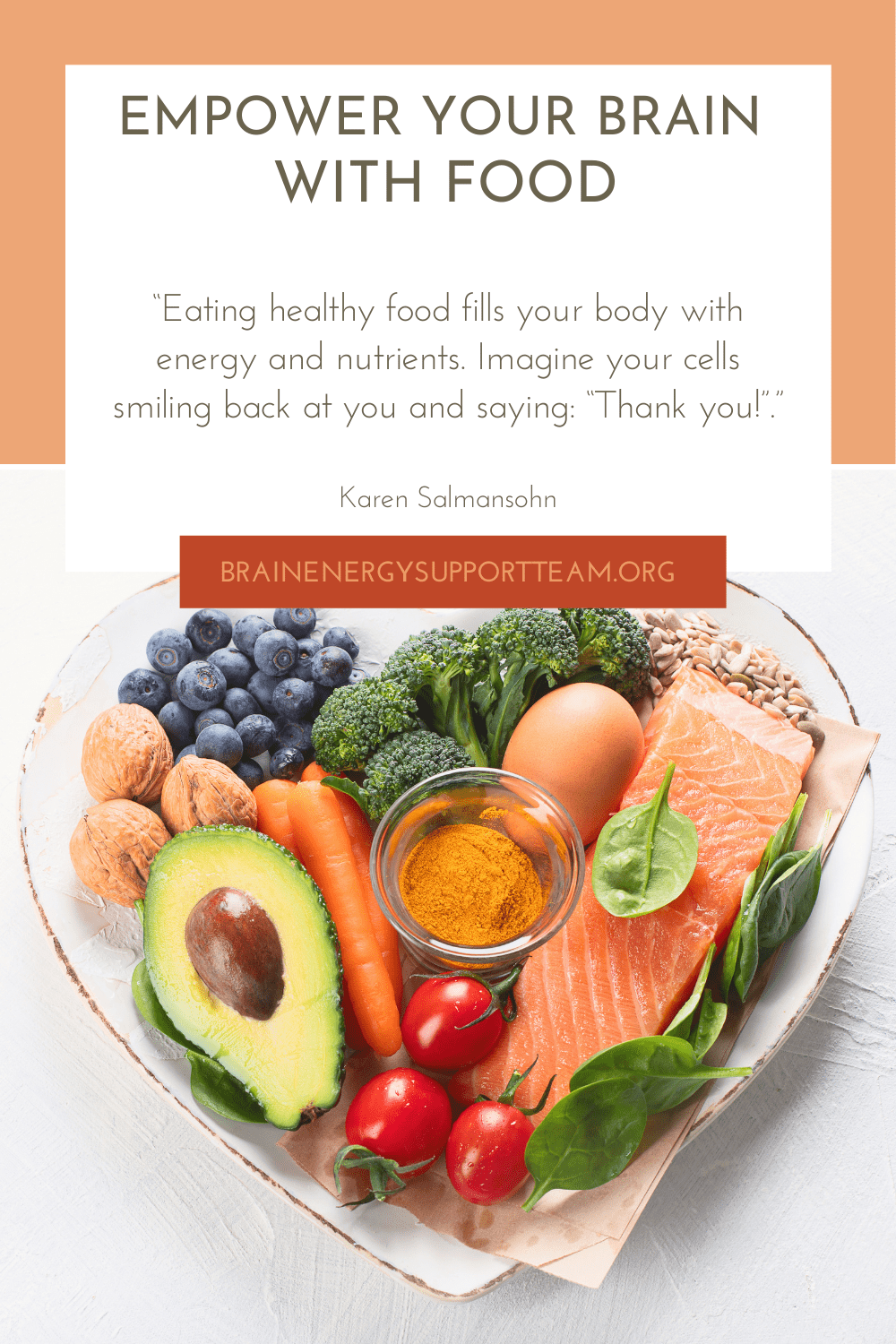 "Eating healthy food fills your body with energy and nutrients. Imagine your cells smiling back at you and saying, 'Thank you!'" (Quote from Karen Salmansohn). 
Let's take it a little further: imagine your brain smiling back at you and saying, 'Thank you!'"  
We know that our bodies thrive on healthy foods, right? However, did you know that healthy foods also help our brains thrive, too? 
And it's not just any healthy foods. Our brains love particular healthy foods.
Certain foods feed our brain the essentials to keep it protected, healthful and functioning at its best. And having the healthiest brain possible is important for everyone.
Below are some of the top foods that are good for your brain: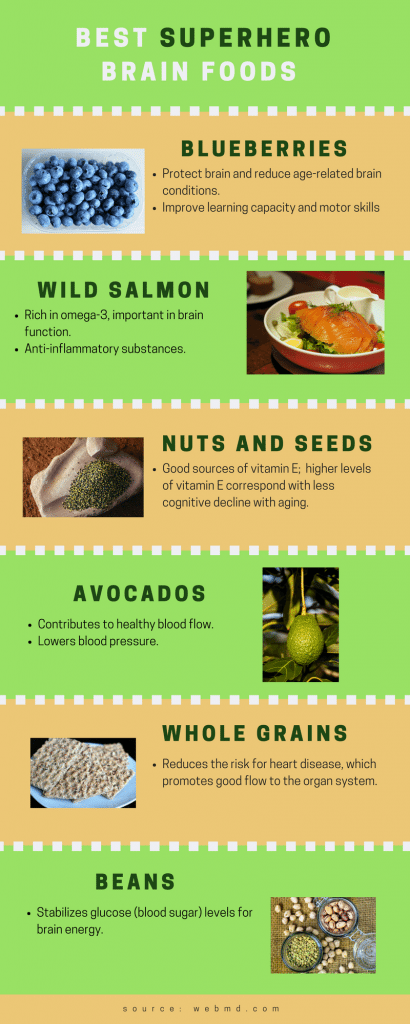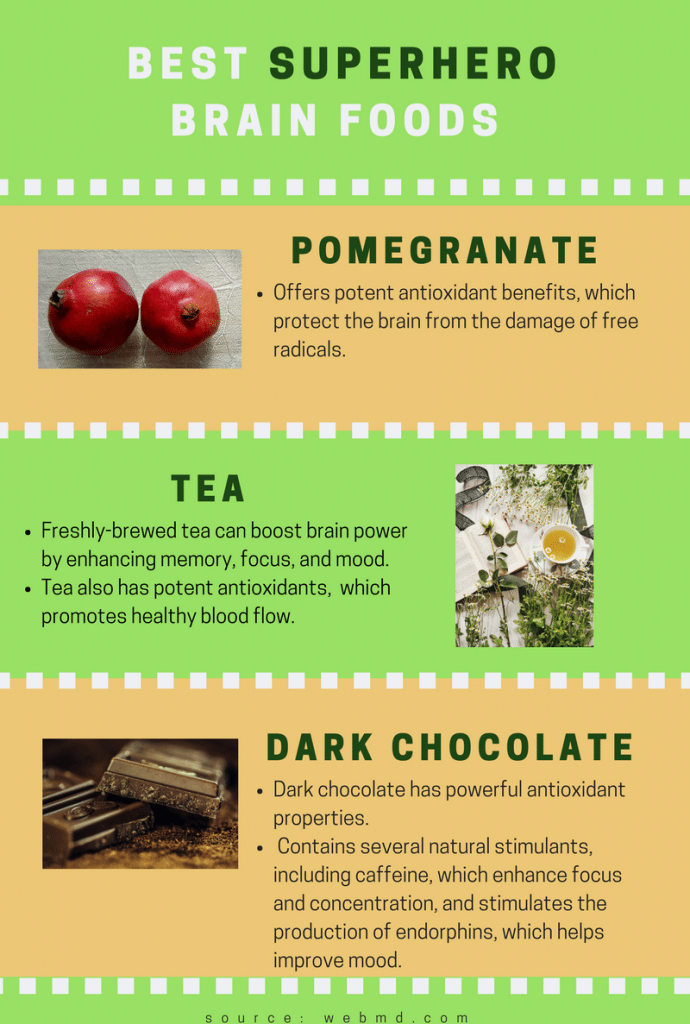 On the BEST blog, we've been fortunate to have some amazing food and nutrition experts, along with some access to other great resources, to help us serve up healthy food ideas and other delicious inspirations to keep our brain and bodies healthy and energized. 
Following, are some links to various topics related to brain food right here on this blog.  Just click on the highlighted word, here, to view. Enjoy!