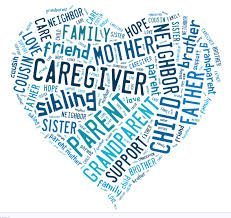 At the Brain Energy Support Team (BEST), we are not only passionate about supporting the TBI community, we are also dedicated to supporting caregivers, too.
Please join BEST this Saturday, January 17 from 1 p.m. to 2:30 p.m. at the BEST Learning Center in University Place, Washington for our monthly caregiver  support group.  This group offers tools, resources, support and conversation around caregiving.
There is no cost to attend this group, registration is not required  and all caregivers are welcome to join us.
Have a question, comment or suggestion about this group? Feel free to post here in comments, private message us at admin@brainenergysupportteam.org or call us at 1-877-719-BEST. We are happy to help with your questions and welcome your ideas.