At the Brain Energy Support Team (BEST), empowerment is at the core of our mission, vision, services and programs. 
We know firsthand what empowerment does in our community, for the individual and the community as a whole.
We take better control of our health and well-being,  as well as having a better understanding of what works best for us in order to thrive. 
Empowered people tend to reach out and help others to be empowered, too. This creates empowered communities and the ability to thrive together. 
Empowered communities are also vital in creating positive and lasting change.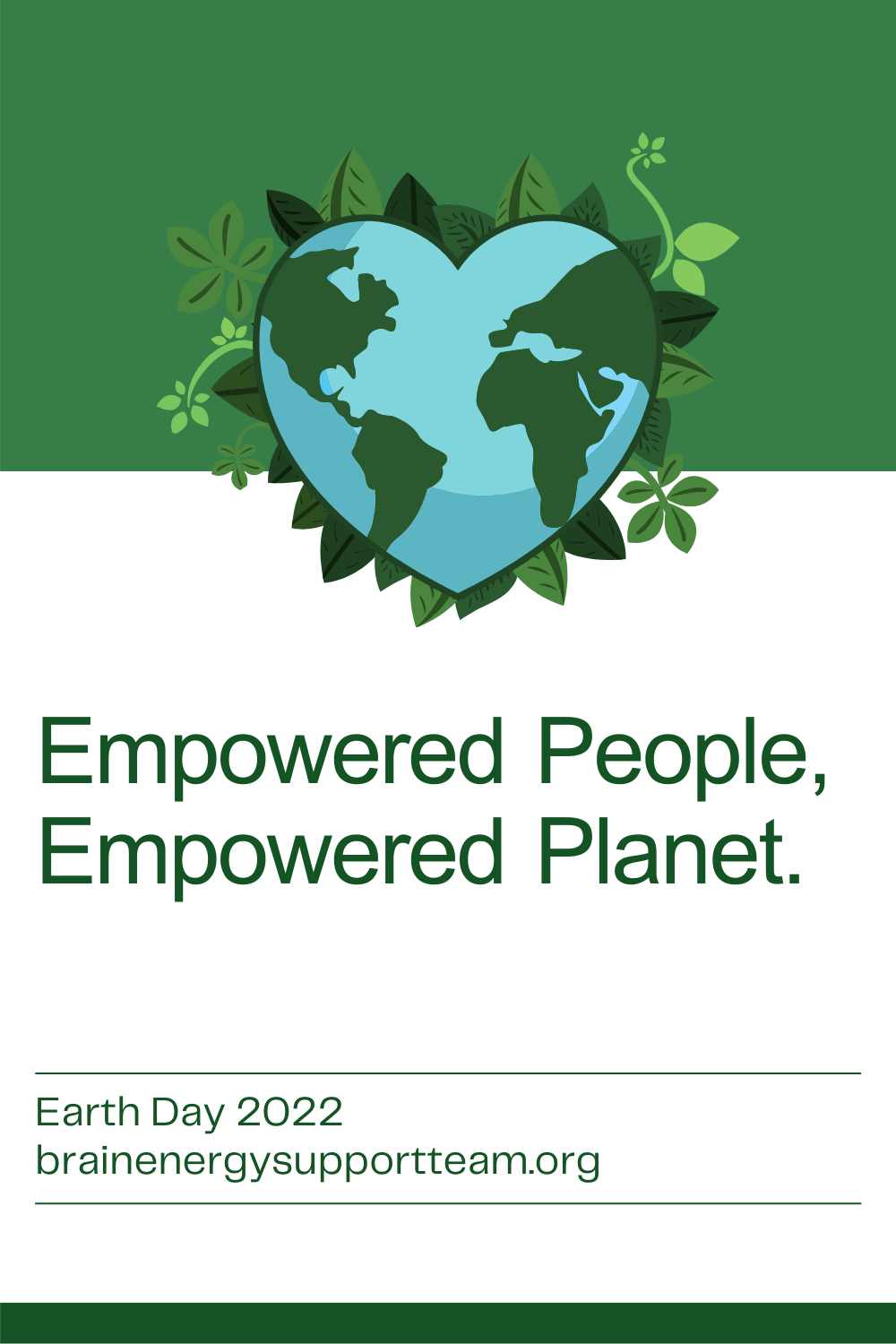 Empowerment is good for us all. It is also good for the Earth. 
On Friday, April 22, 2022, it is Earth Day.
Through BEST's Second Life platform, there will activities, information, education, celebration, and much more to create empowered people for an empowered (and healthier) planet. 
We'll be sharing the Earth Day 2022 schedule of events as we get closer. 
All BEST Second Life events are free and all are welcome to participate! 
To learn more about BEST in Second Life click here. For step-by-step instructions to join us in Second Life, click here. 
Here's to your empowerment, community empowerment and an empowered planet! 🌍💚