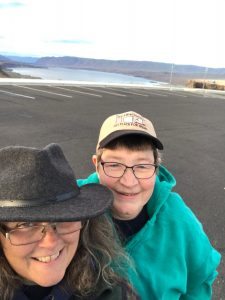 BEST's dynamic duo of BEST Executive Director, Gloria Kraegel and BEST Founder, Penny Condoll, are horsing around a little (literally).
This BEST Superhero team of two hit the road recently to attend the TBI Panel Symposium along with BEST friends,  TBINetwork and Brain Injury Radio in Spokane, Washington.  With the title, Diagnosing, Treating, and Thriving with Traumatic Brain Injuries, this panel intends to educate students, professionals, and relevant populations about vital topics concerning brain injury and disability, for the betterment of professional and public awareness.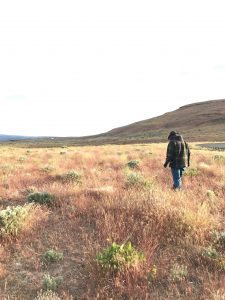 So, what about the horsing around part?
Well, along the way, Kraegel and Condoll got to take in a site that now can be crossed off Kraegel's bucket list.
Any guesses where they stopped?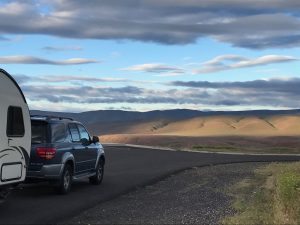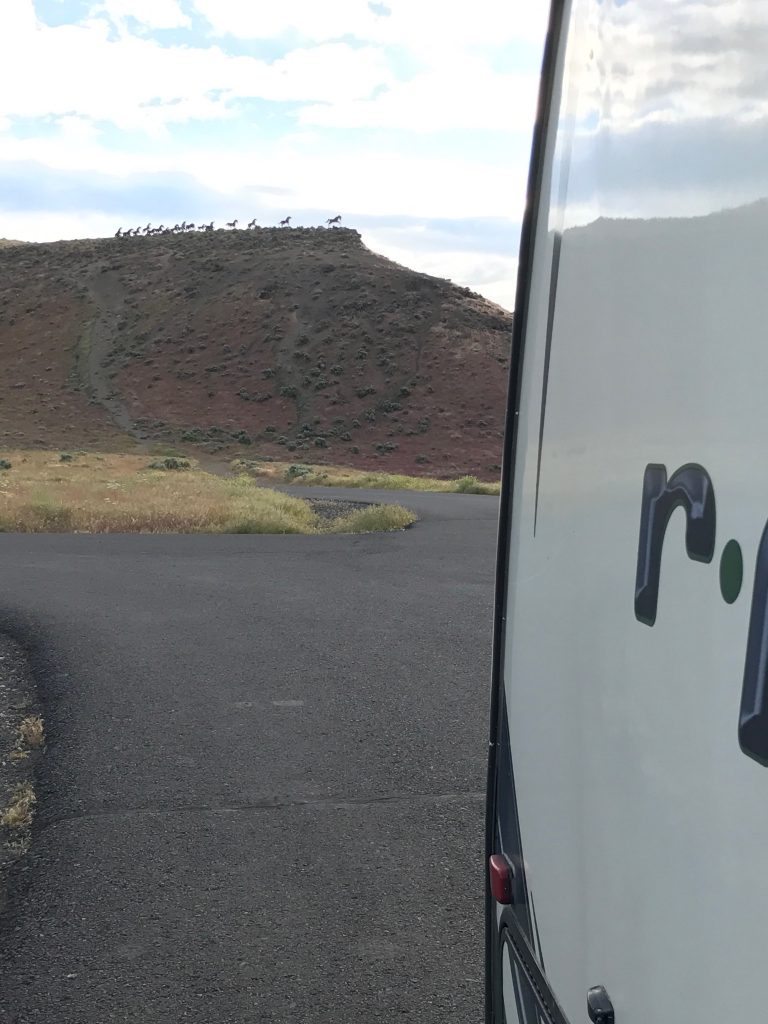 Read more below to find the answer!