Staff & Volunteers
Gloria Kraegel (Executive Director)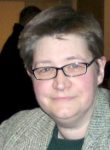 Gloria has 30 years independent consulting experience focusing on helping nonprofits and cooperatives develop capacity through training, information management, and organizational systems development. Gloria has degrees from SUNY Stony Brook and Syracuse University, a background in Information Resource Management and Organizational Development, plus a passion for sustainability, both environmentally and organizationally. Since 2008 she has infused her experience, knowledge, and unique leadership style into the operation of BEST.
Gloria's Thoughts on BEST: BEST is more than an organization about brain injury. The core of BEST is about people supporting one another to be the best they can be. Everything we do is about believing in becoming our best with the right support. Everyone at BEST reflects our core and I couldn't be more proud.
Robin Spicuzza (Western WA Program Manager, Support Group Coach)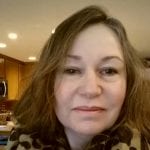 Full charge bookkeeper, real estate investor, and web developer, Robin has done it all. She's also actively engaged in raising her son. One of the things she loved to do was to make cupcakes for her son's football team. Then in 2011 a car accident on Interstate 5 changed everything. Faced with the challenges that came with an undiagnosed TBI she struggled to find support. It wasn't until she found the Edmonds Brain Injury Support Group that she was able to accept and understand what was happening. Today she is the Program Manager for BEST. She is also the facilitator of the Edmonds Support Group and a BEST Support Group Coach.
Robin's Thoughts on BEST: It's pretty simple, when all the systems and services that are in place to help with brain injury have failed BEST was/is the only place where I found hope, recovery, and friendship and family.
Marysa Rogozynski (Eastern WA Program Manager, BEST Trainer)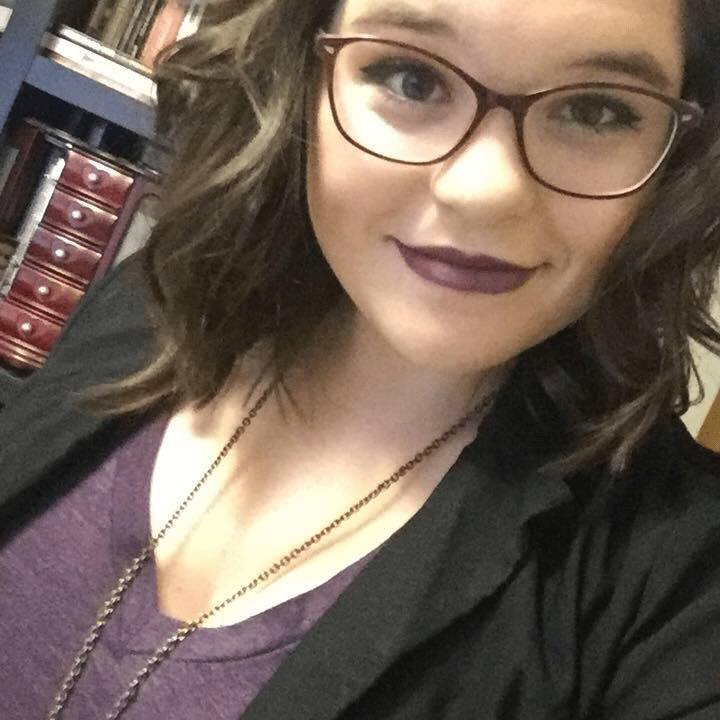 At the beginning of her university education, Marysa encountered a softball accident that resulted in a brain injury. Although this was an obstacle, she was not expecting she completed her BS in Psychology from the University of Jamestown. After completing her bachelor's, she moved to Spokane, WA, to work on her MS in Psychology and Adult Education. When she is not studying for classes, she enjoys playing with her cats, baking delicious sweets, watching movies, and yoga. Marysa is the Eastern WA Program Manager for BEST, along with a support group facilitator in the Spokane area and an event organizer/volunteer coordinator for the Northwest Brain Injury Symposium.
Marysa's Thoughts on BEST: BEST has provided me with opportunities that I never thought I could have experienced.  After my brain injury, I figured that I would have to attempt to do things the way I used to even though it was a challenge.  BEST encouraged me and showed me that you can still do the things that you love just in a better-adapted way to you. I feel empowered and encouraged working not only with a fantastic team but by the BEST community.  I enjoy that I am now able to see other individuals in the brain injury community grow and find out what is best for them. I love the positive and uplifting environment that BEST provides. 
Kathy Lefkowitz (Accounting Advisor)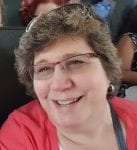 Kathy received her Bachelors Degree in Accounting from Clemson University and is a licensed CPA having worked for such noted accounting firms as Ernst & Young and BDO Seidman. Her career has spanned various roles and environments from auditor of nonprofits and governmental entities to Internal Audit Director and Controller in distribution and service organizations. Prior to becoming a consultant she was part of a management team focused on transitioning a company held by a private equity group to a public company traded on the NYSE [New York Stock Exchange].
Kathy's Thoughts on BEST: Working with BEST, both for the mission, and for opening a new process of working for me, have had amazing impacts on my life. I'm proud to be considered a BESTie.
Diane Rasch (Gratitude Specialist)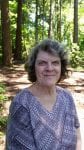 Diane will tell you 2006 is the year that turned her world upside down. Prior to sustaining a TBI due to an auto accident she was a teacher, trainer, and mentor. She traveled internationally as an educator and trainer. Now she is an invaluable member of our BEST team, teaching and training those around her to manifest their creativity. She has transformed not only her life, but the life of those she's touched. As BEST's Gratitude Specialist Diane created the Birthday Card Project. She knows there are those that feel alone or are without family and sending them a card for their birthday is Diane's way of letting them know just how special they are.
Diane's Thoughts on BEST: The most special thing about BEST is that they really support and care for brain injured people and encourage and help us to move on, because moving on is important. The most special thing that happened to me at BEST is when Penny asked me to be the Gratitude Specialist. This wouldn't have happened if it weren't for doing Moving On. BEST is my TBI family. BEST brings hope.
Kim Thompson (Communications Manager)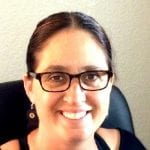 Kim is a lifelong admirer of the written word and has pursued that passion from a young age. She holds a degree from the University of Washington in English literature and creative writing. Kim has shared her writing, communications and project management skills in many fields. She began her career in the public television local affiliate and expanded her career by joining a large telecommunications corporation where she served for a decade in multiple roles as a corporate writer and trainer, business analyst, vendor manager, advertising coordinator and national marketing consultant. Kim's next adventure in writing was through print and online newspaper work and blogging and spent eight years as a local, high-producing freelance journalist for multiple publications in Pierce County, Washington. Kim joined BEST in the fall of 2013 and has proudly served as the Communications Manager where she writes and oversees BEST social media platforms, the BEST website blog, external and internal communications, public relations and event and promotions assistance.
Kim's Thoughts on BEST: The positive energy, can-do spirit and loving hearts of the BEST team, volunteers, supporters, community partners and generous donors is like nothing I've ever seen! You can't help but feel empowered, energized and hopeful in their presence. Together, we are truly changing the face of brain injury forever.
Jeff Hartson (Support Group Facilitator and Coach)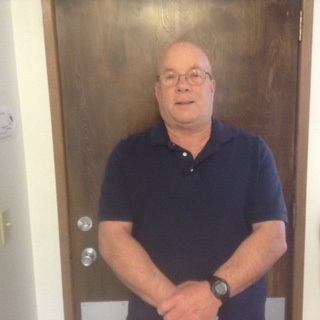 Jeff Hartson has been a TBI survivor since 2003 and he has been part of BEST since 2010. He currently facilitates the Tacoma Brain Injury Support Group at Tacoma Area Coalition of Individuals with Disabilities (TACID) in Tacoma, WA and the Puyallup Brain Injury Support group at Good Samaritan Hospital in Puyallup, WA. Jeff is also involved in other community activities that involve traumatic brain injuries. served as the Communications Manager where she writes and oversees BEST social media platforms, the BEST website blog, external and internal communications, public relations and event and promotions assistance.
Jeffs Thoughts on BEST: I feel that our involvement in the community and what we offer plays a big role in defining opportunities for survivors with brain injuries. There is a willingness of our group to be of a supportive agency to those in the community that have a brain injury. I think the companionship, comradery and closeness that we share as brain injury survivors help us to be able to understand each other's dilemmas. We are one.forever.
Adriana Hashem (Administration)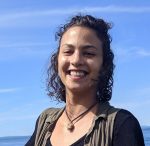 Adriana is a Homesteader, Yoga enthusiast, Reiki practitioner, and currently studying Massage Therapy.
Adriana's Thoughts on BEST:
Board of Directors
Nick Mehrnoosh (Board President)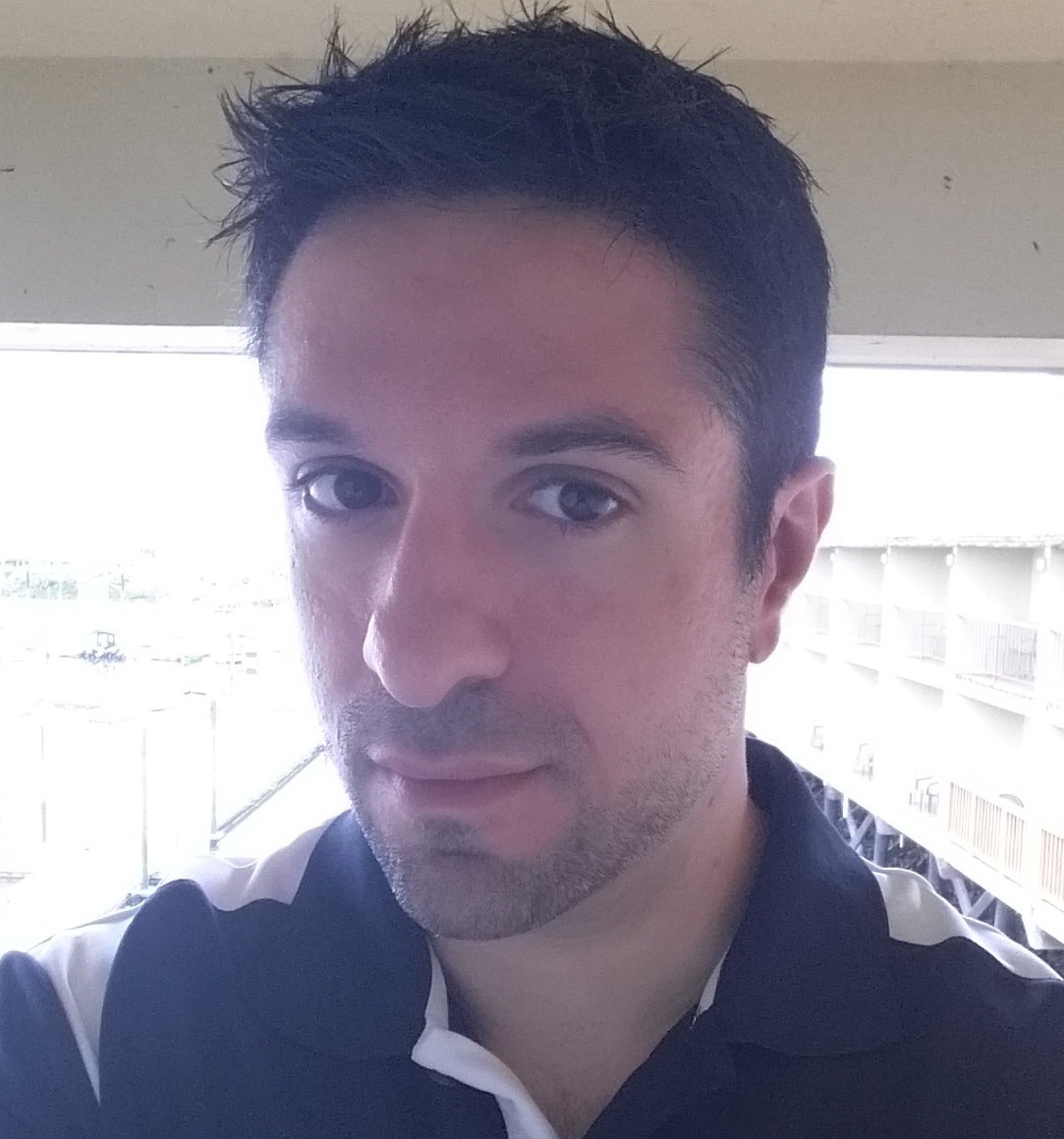 Nick Mehrnoosh is currently an Eastern Washington University graduate student pursuing an MS in Experimental Psychology, with his thesis focusing on holistic identity transformation following a brain injury. He earned his BA in Psychology and holds certifications in Suicide Assessment, Treatment, and Management, and Disability Studies. In addition to being on the BEST Board of Directors Nick is a Support Group Facilitator and serves on the Governor's Traumatic Brain Injury Strategic Partnership Advisory Council of Washington State.
Nick's Thoughts on BEST:
Lane Morgan (Vice President)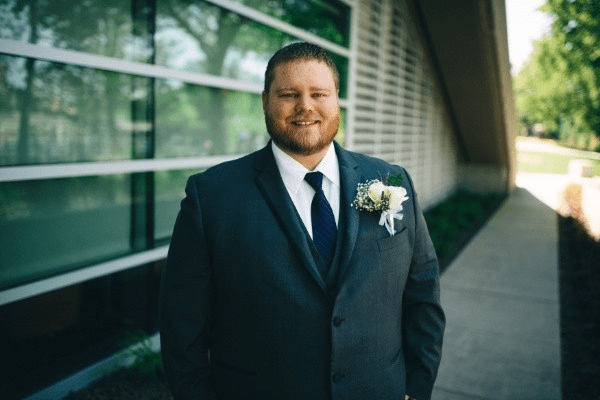 Lane Morgan
Lane's Thoughts on BEST: BEST is an organization the truly lives its mission. Over the past decade BEST has been a leader in providing thousands of Washingtonians the support they need after suffering a life altering brain injury. I am excited to be a part of the BEST team and to help this organization continue to grow for many years to come.
Kathi Sturgeon (Director)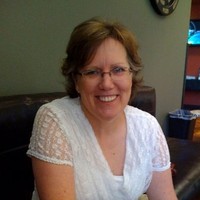 Kathi Sturgeon was born and raised in Washington State, graduated from Central Washington University with a Bachelor of Arts in Mass Media, and received her Masters of Arts in Pastoral Studies from Multnomah Biblical Seminary. She began riding in California in the early-2000's and fell in love with the sport right away. It was while training for a ride, that Kathi was hit by a drunk driver in 2008 and sustained a traumatic brain injury, along with other serious injuries. In time, Kathi began riding her bicycle again and eventually began riding in organized bicycle rides seeking to raise money and awareness for brain injured survivors. Though
bicycling is more of a challenge post-injuries, she is grateful for the opportunities to ride on behalf of brain injured survivors. Kathi is the founder of Riding for Hope Alliance, an organization devoted to participating in cycling events to promote brain injury awareness and to raise resources for brain injury organizations.
Kathi's Thoughts on BEST: My desire is to be a voice of hope and help for those with brain injury and their families and friends. As part of the BEST team I know we can continue to help and encourage brain injury survivors, family, friends and caregivers.