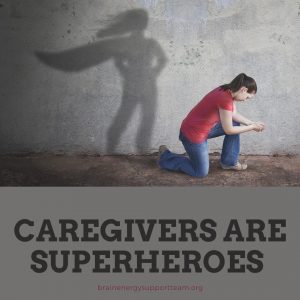 Caregivers are often seen as caring, kind, supportive and loving. 
While these attributes are all true, there are other adjectives that apply to caregivers. 
Fierce. Loyal. Determined. Superheroes. Warriors. 
Our BEST Superhero of the Month for June 2020, celebrates and uplifts all of the characteristics of caregivers, but especially the warrior spirit and mindset of these amazing superheroes.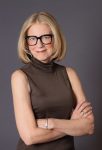 Meet Susanne White, Caregiver Warrior, our BEST Superhero! 
Susanne is a mentor, coach, writer, and the creator of Caregiver Warrior,
Using her own journey as a caregiver, she offers support, tips, strategies,  resources, and inspiration to her fellow caregiver warriors to tap into for their own journeys as caregivers. 
Here's what her nominator had to say about her: 
Susanne White (aka as Caregiver Warrior), provides practical wisdom, encouragement, support, resources, and empowerment to fellow caregiver "warriors." Susanne's approach to caregiving is real, relevant and refreshing. Her kindness and support of the caregiver community offers us all information and comradery. Susanne has been a BEST friend to our community in offer her words and support on self-care and creativity for caregivers. Thank you, Caregiver Warrior, for your unwavering support and love for caregivers!  
Thank you, Caregiver Warrior for all that you do for the caregiving community! 
Know a real-life superhero in the brain injury community that you'd like to share with us? Nominate them today for the BEST Superhero of the Month. 
Click here to learn more.