I'll bet everyone has heard that playing games is good for your brain. Any game helps, be it board games, card games, video games, or puzzles. And engaging in a variety of games helps different parts of our brain heal after a brain injury and stay healthy and strong.
There are so many benefits to playing a game. Games reduce stress and, also, reduces blood pressure through the release of endorphins. Playing a game with a loved one or friends is a great way to stay connected and strengthen relationships.
But what about COVID? you ask. You don't need to be in the same physical space with others to stay connected or play a game together.
Next time you call a friend to catch up suggest a game you can play together or have a friendly competition over. For example, if you both like Sudoku see who can complete the most puzzles by the next phone call. Or if you both enjoy playing chess then text one another your moves (at least one move a day to keep the game going).
It's so important, especially with the added challenges and change brought on by the COVID pandemic, to make the effort to be engaged with others as best we can. Play can be board games, card games, telling jokes, a rousing round of charades.
Here are some games to develop and support key brain functions: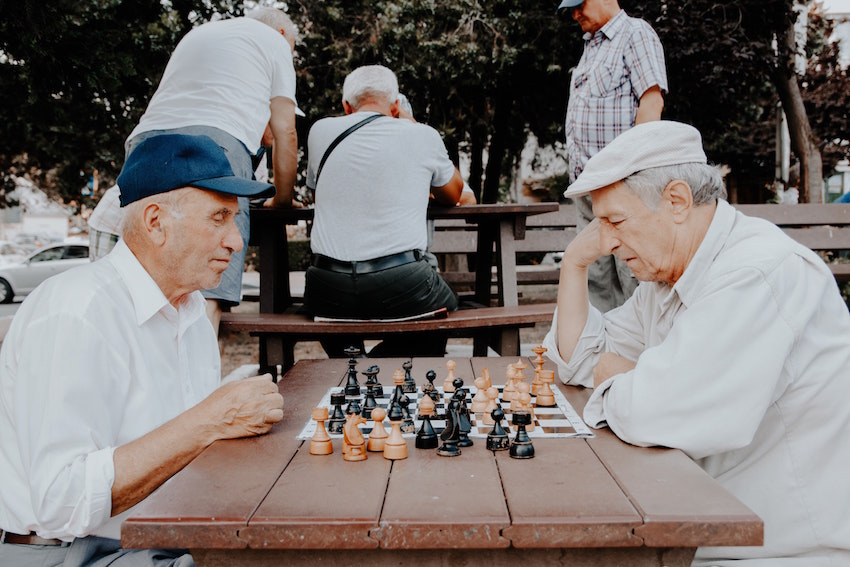 Language – Scrabble, Crosswords, WordSearch, Word Scramble, Therappy

Memory – Match Games, Trivia Games, Sudoku, Solitaire, Luminosity

Visual/Spactial – jigsaw puzzles, Tetris, Jenga, Pool and Billiards
I love to play games. Some of my favorite video games include Skyrim, River Run, and the old Donkey Kong. Board games? I don't think I've ever sat down to a board game I didn't like.
A friend recently asked me why BEST didn't have games on the website. I didn't have an answer. My mother enjoyed playing games at the AARP website. My partner and I enjoy playing games on our phones. So, why didn't BEST have games our members and friends could play?
Well, now we do!
We've created an all new game page where you can play some fun games for free. You'll find our game page linked here and on the main menu.
Happy Gaming!