The first 2022 BEST e-newsletter has launched to inboxes today! 
And like the tree, we are grounded in information, connected with our community, looking forward to new things, bending with the changing times of Covid-19, enjoying our individuality, and ready to continue to grow!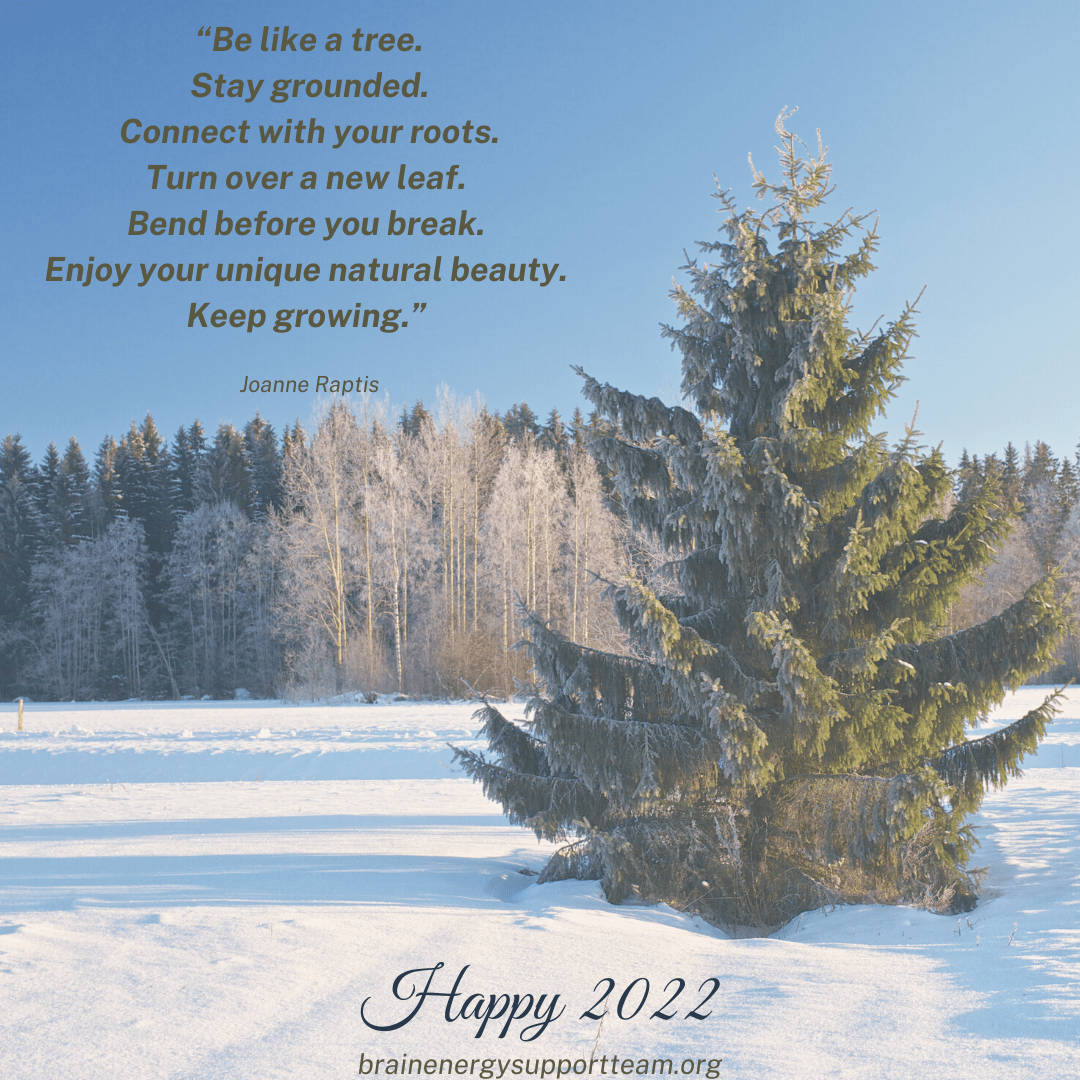 In this issue, we cover the following: the importance of sleep and how to get the best sleep possible; Covid-19 resources to keep you safe and healthy; a special message from our executive director on our exciting 2022 plans, and more. 
Read it by clicking here.   Not a subscriber yet? Click here for a fast and easy sign-up! 
Happy reading and happy 2022!