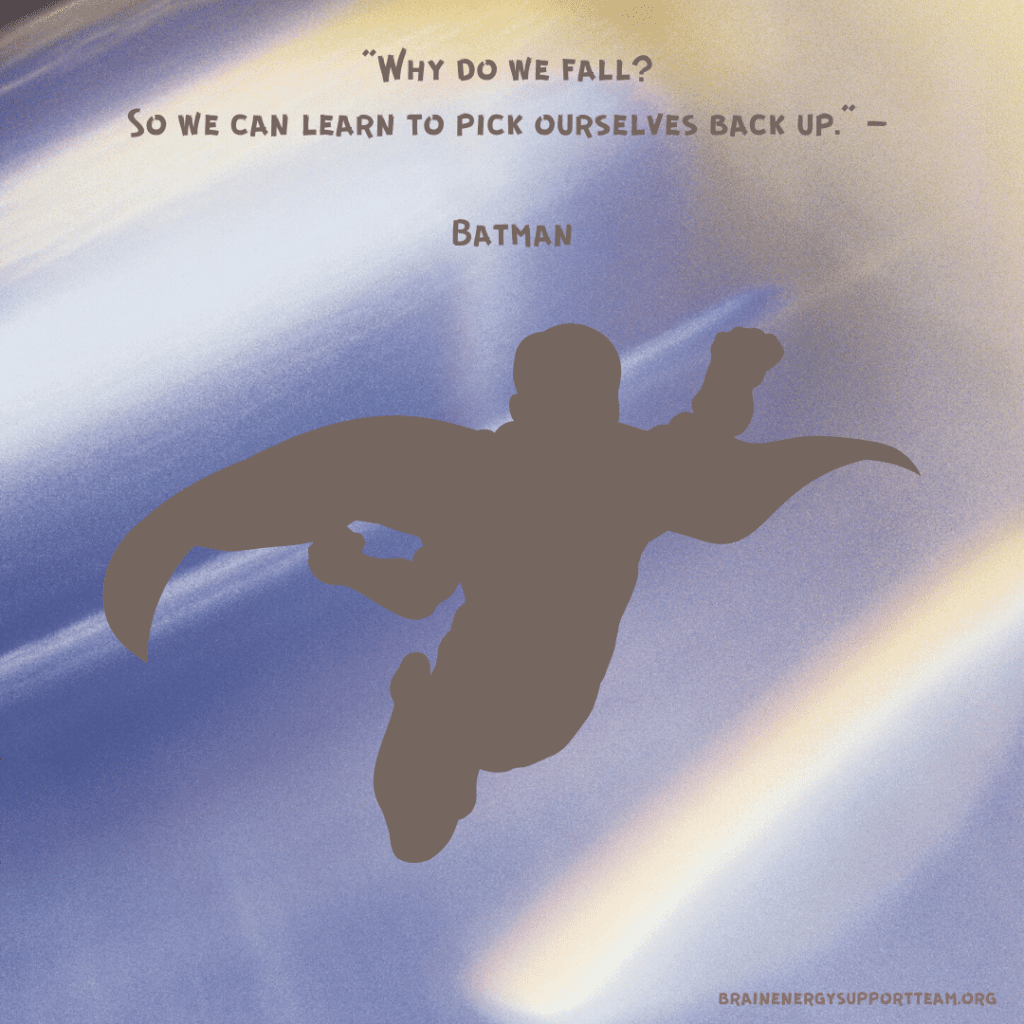 Our BEST Superhero of the Month for March 2020 is passionate about supporting the brain injury community. 
BEST is honored to share that Bill DeShayes is our BEST Superhero of the Month for March 2020.  
Bill has been a part of the BEST community since the very beginning. Since then, he's offered his nonstop support and care. It's his belief on that having each other is the best help we'll ever have in the journey forward after brain injury.
For this real-life superhero, the support from fellow survivors and community members was a literal life saver.
Bill shared he was a person thinking about suicide; however, being able to connect with others through BEST, changed his life in a positive way. That's why he is eager to give back. 
Here's what Bill's nominator had to say about him: 
Bill has been a long-time member of the Tacoma support group and supporter of BEST right from the start. His determination to lead the best life he can with his injury is buoyed by a keen sense of humor and compassion for those in our community. We appreciate this real-life superhero with his constant engagement and willingness to help. Thank you Bill for all you do! 
Have a real-life superhero in your life, too? Nominate them by clicking here.