On the BEST blog, we've been fortunate to have some amazing food and nutrition experts, along with some access to other great resources, to help us serve up healthy food ideas, simple food preparation tips and organization, and other delicious inspirations to keep our brain and bodies healthy and energized. 
Following, are some links to a library of articles on various topics related to food.  Just click on the highlighted word, here, to view. Enjoy!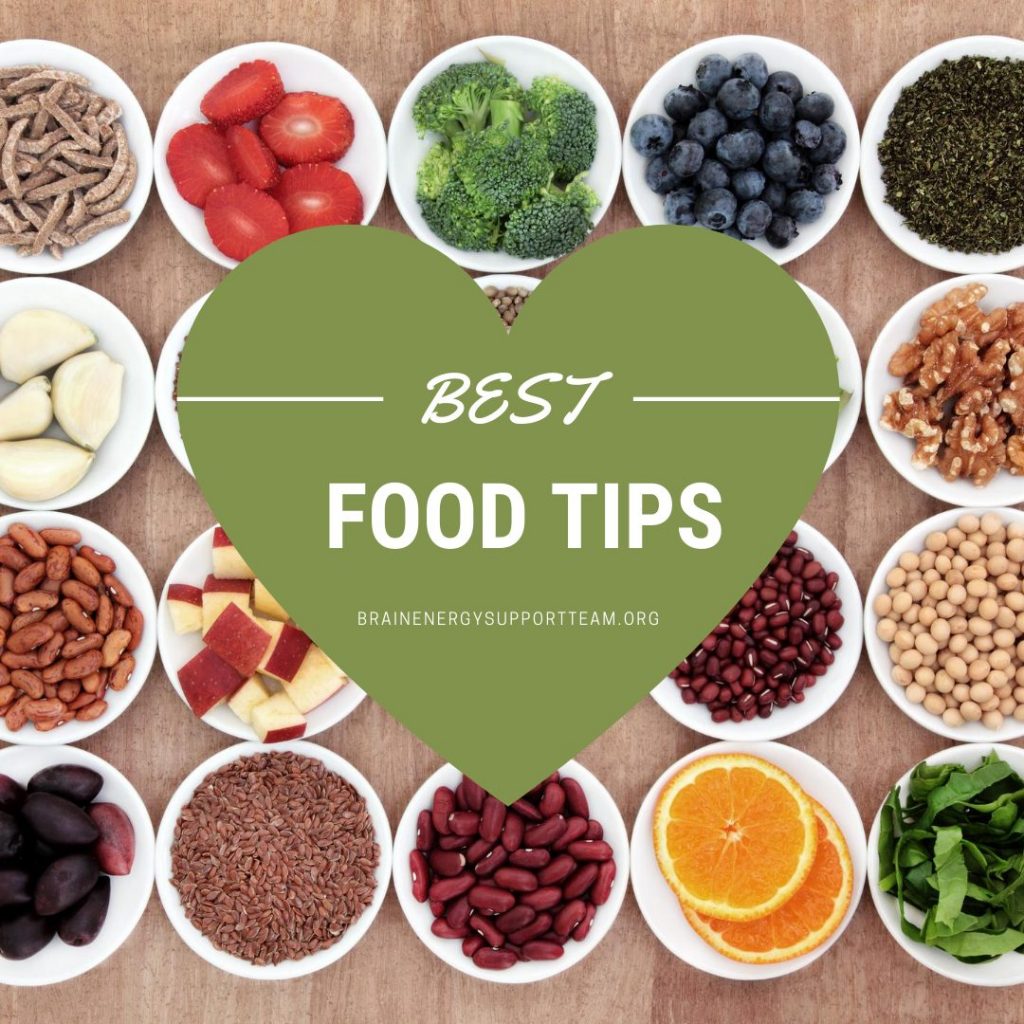 Have other healthy food ideas to contribute? We'd love to hear from you! Reach out by email to Kim T. at kimt@brainenergysupportteam.org with your thoughts. 
Looking for a fun, easy and healthy recipe for yourself or to serve for to your family or guests?
Here's a favorite (and tasty!) dish from BEST's own Robin Spicuzza!
Thanks, Robin for sharing! Yum!
Have a favorite healthy recipe you'd like to share? Let us know and we'll feature it here in this space.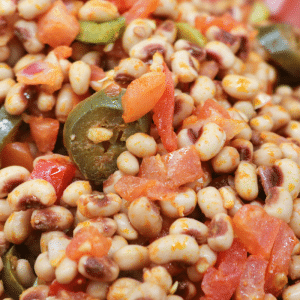 Cowboy Caviar
Ingredients:
1 can (15 ounces) Blackeye Peas, drained
1 can (15 ounces) Black Beans
1 and 3/4 cup diced tomato
1/2 cup red bell pepper, diced
1/2 cup green bell pepper, diced
1/3 cup red onion, diced (soak in cold water to remove the "bite" if desired)
1 small jalapeno pepper* finely diced
1/3 cup finely chopped cilantro
Dressing:
2 tablespoons red wine vinegar
2 tablespoons freshly squeezed lime juice
1 teaspoon sugar
1 teaspoon chili powder
1/2 teaspoon ground cumin
1/4 teaspoon garlic powder
1/3 cup extra virgin olive oil
Fine sea salt and freshly cracked pepper
2 large and ripe avocados, diced
Tortilla chips, for serving
Additional cilantro and lime wedges, for serving, optional
Instructions
1. In a large bowl, add the first set of ingredients
2. In a mason jar add in the red wine vinegar, freshly squeezed lime juice, sugar, chili powder, cumin, garlic powder, salt & pepper (to taste, I add about 1/2 teaspoon of each), and olive oil. Seal the jar and shake until combined.
3. Right before serving, dice up the avocados and gently stir together.