Believe!
When it comes to achieving our dreams, overcoming the obstacles of acceptance, navigating the challenges of our brain injuries it's so important that we believe we can. Get up if you fall. Try again. BEST is here to stand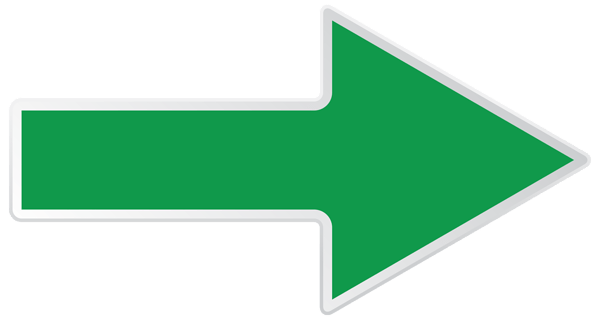 with you!
We've got great articles to help you understand your brain injury, grow and heal.
Check out the categories to the right of this post. 
#WinningWednesday #empoweryourbrain