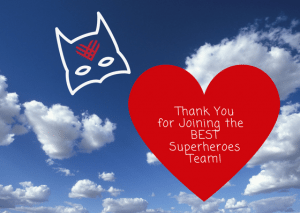 What a great day of engagement, energy and empowerment! Thank you for supporting our celebration of superheroes yesterday on Giving Tuesday 2017, the international day of giving back. 
However, this is just the beginning of the celebration!  The Brain Energy Support Team is planning to close out 2017 in the BEST way possible–superhero-style!
We plan on celebrating our BEST superhero mission along with sharing our BEST stories of real-life superheroes who have done more than survive brain injury–they have learned to thrive through empowerment and peer support from fellow superheroes just like them! Join us with your membership and/or contribution and help support our journey forward in providing superheroes the superpowers they need to live the BEST lives possible. 
During this holiday season of sharing and caring, we encourage you to share the stories and information that you see on these very blog pages with others. Together, we can take inspiration, empowerment, support and conversation to a superhero level!
For social media users, you can find BEST on Twitter, Facebook, Pinterest and now, Instagram! Please join us for the latest news, updates, stories, and much more!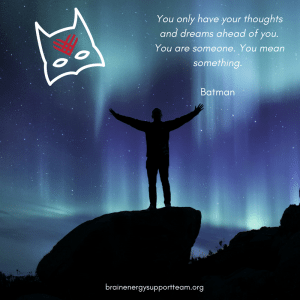 Subscribed to our e-newsletter yet? That's another great way to be in the know! Click here to subscribe today!
So, onward and upward, superheroes! It's time to soar!