(Editor's note: Writer Isaac Peterson shares a beautiful piece on caregiving and a special tribute to his beloved honorary grandmother. KT)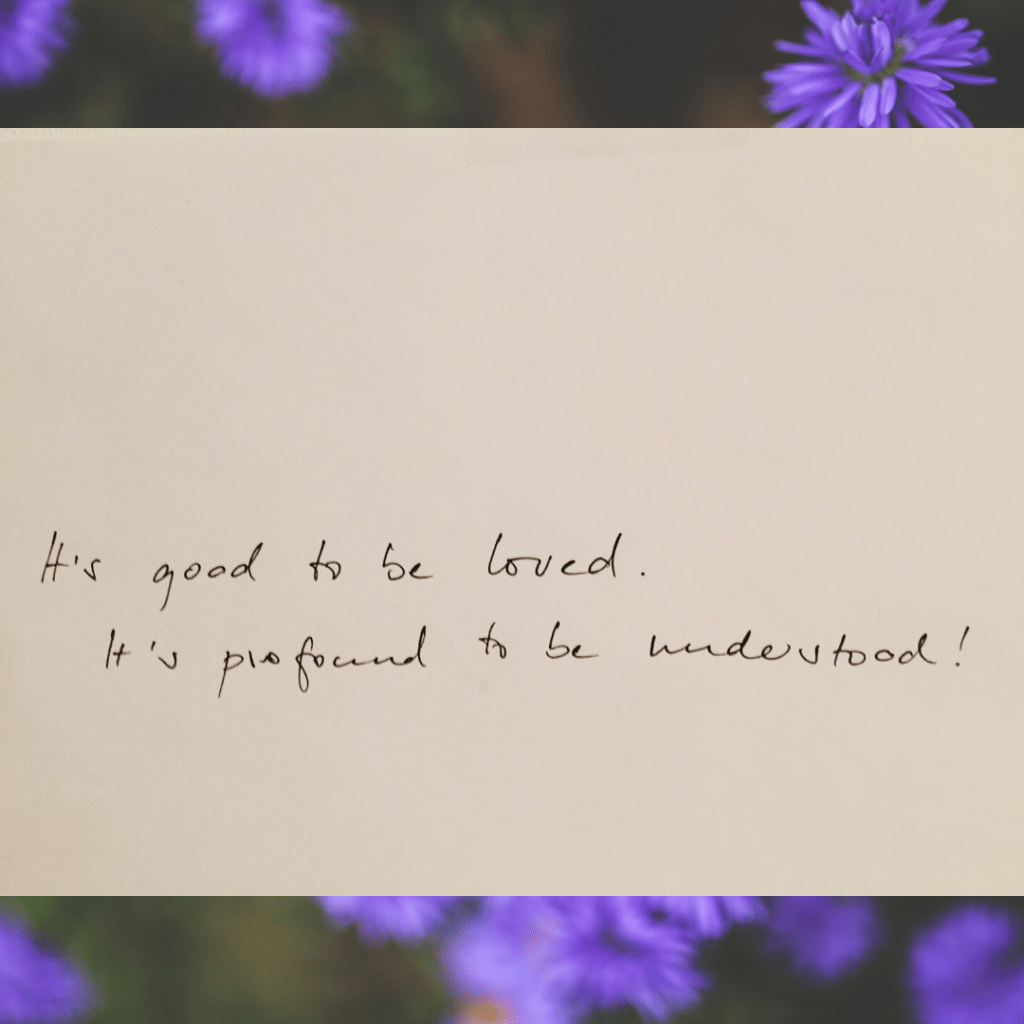 I was just reviewing some scenes from the movie version of my life and I think I've got a great one in mind; the time I was a caregiver.
It wasn't for someone with a traumatic brain injury; rather, it was for a senior citizen and was a heck of a learning experience.
Here's how it happened. 
A few years ago I was forced to vacate the house where I was living on short notice; the owners had decided to turn it into a bed and breakfast, and I had no place lined up to go. All the looking around for a new place was fruitless; I was having no luck.
A friend who knew my situation called right before I need to leave with a prospect: living with, and looking after, a senior citizen whose husband had recently passed away. I went over to meet her, and we hit it off beautifully. After a while she declared, "Now you're my grandson."
It wasn't hard to develop that kind of relationship. I moved in the next day.
Her family had tried to move her and her husband into a retirement home, but they hated it there, and just walked out and went back home. She was 98; he was 106, and died shortly afterward.    
Her name was Hallie, an African American woman; she thought she would feel more secure with a man in the house, and we were both very comfortable with each other. It turned out we had some things in common, like her birthplace: Selma, Alabama. I wasn't born there, but my father was, although she had never met him. 
I went in figuring it would be my job to learn Hallie's routines, habits, preferences and way of life, and then adapt my life to fit that, rather than the other way around.
That was pretty easy because it turned out we had some things in common. We were both strong believers in the value of education. She loved my manner of speaking; she thought it was obvious I'd had some education, and said she loved to hear me talk. She had been a pioneer in education in Minneapolis and among other things was the first African American woman to become a teacher and eventually a principal. And she was familiar with my journalistic work.
She also was active in the Civil Rights movement in the 1950's and 60's. She had what seemed like millions of photos of those times, many of them with Martin Luther King and Rosa Parks, with whom she was good friends. She was on the planning committee for the Montgomery bus strike, and all sorts of events I only knew from books.
I had no certification in caregiving, but resolved to do all the things I would do for my biological grandmother: cooking, cleaning, laundry, driving her to appointments and everything I could possibly do to help Hallie live out her remaining years in comfort and dignity in her own home.
A few times she needed to be hospitalized, and I visited her every day, sometimes twice a day. Sometimes she said she just wanted to die and get it over with, other times she was in great spirits, and her feisty sense of humor would come out.
One time when she was going through pain and despair, I said, "Grandma, remember your husband lived to be 106. Since women can do anything men can do, you can do it too."
Her reply was, "Men can do whatever women tell them they can do."
She lived just a little longer and passed away in her sleep, just eight months before her 100th birthday, and seven months before I experienced a massive stroke. 
Although I was hospitalized for a month, some of the medical staff expressed wonderment that I'd survived.
In my movie, there was no doubt about the reason I survived. The survival scene would be portrayed as Hallie hovering over me and protecting me, telling me she was not going to let me give up.
Every scene in the rest of my movie after that has Hallie watching over me and guiding my movements. All of the things I've accomplished since then, contributing to this blog, my recent activism and advocacy, all had Hallie as the indirect driving force, telling me to take care of and look out for everybody as well as I had taken care of her.
The lesson in that part of my movie boils down to this: treat others with the same care you would show for your grandmother. You don't need specialized training to do that.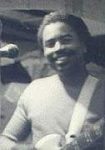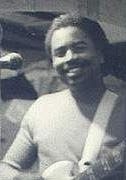 Isaac Peterson grew up on an Air Force base near  Cheyenne, Wyoming. After graduating from the University of Wyoming, he embarked on a career as an award-winning investigative journalist and as a semi-professional musician in the Twin Cities, the place he called home on and off for 35 years. He also doesn't mind it at all if someone offers to pick up his restaurant tab. Peterson also welcomes reader comments. Email him at isaac3rd@gmail.com.