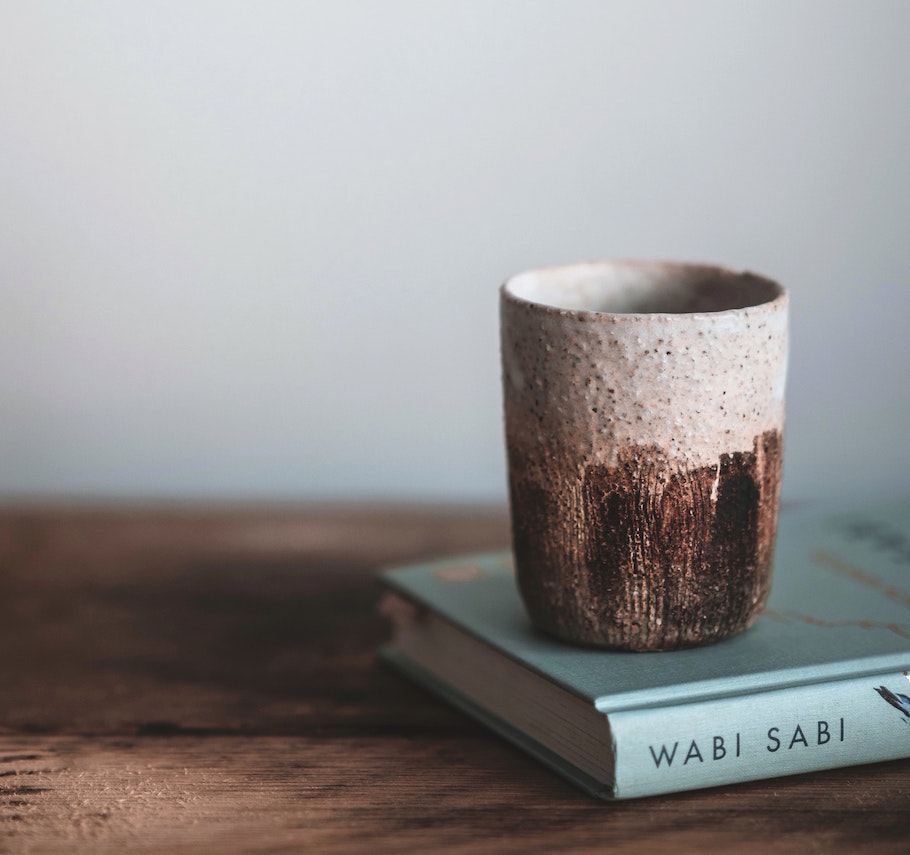 Wabi-Sabi? What the heck is that?!
If you're not familiar with wabi sabi, it's a traditional Japanese concept derived from two verbs; wabu and sabu. From a Buddhist perspective, it embodies the impermanence and imperfection of life. The Japanese take it one step further to see the beauty in the imperfection. Think of it as the patina brass or silver gets over time or a garden bench after being out over the seasons.
I've written about this before as a way to take care of ourselves, especially after a brain injury. But it's also a great way to be mindful – present in this moment – and see the beauty we might be overlooking as we move through our day.
For today, take a moment and appreciate yourself. Whether you brush your teeth and later forget only to check the toothbrush to see if it's wet (whew) or you realize while sitting in the waiting room for your doctor appointment that you have mismatched socks on (at least you're wearing socks), just breathe and focus on accepting ourselves in this moment.
For today, let us accept who we are as we are. We aren't perfect. We never were. There isn't any right or wrong. In the spirit of wabi sabi there is only the truth of who we are in this moment without expectation of something else and without judgment.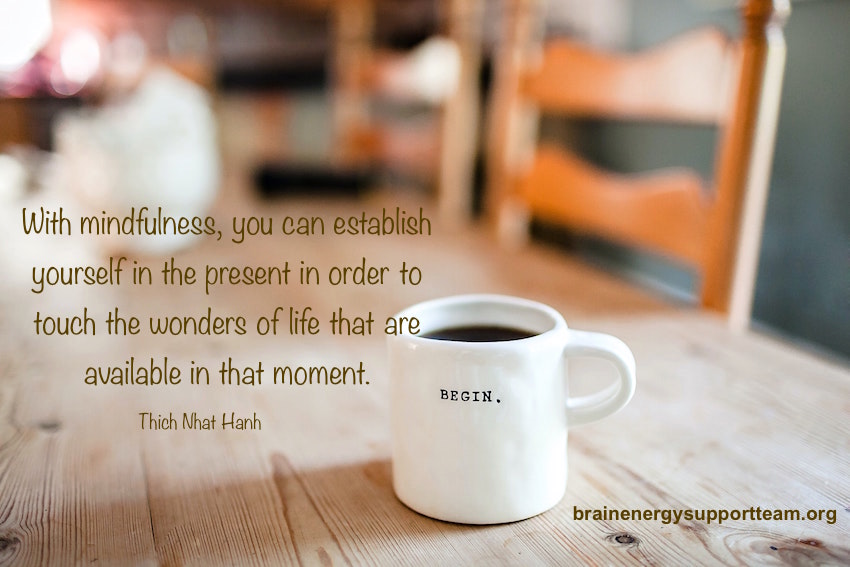 | | |
| --- | --- |
| | Gloria's career as an independent nonprofit consultant, trainer, and writer spans over 30 years giving her lots to talk about. She has a deep passion for sustainability, both environmentally and organizationally. Enjoy her perspectives on community, development, and tales from her virtual world travels. |