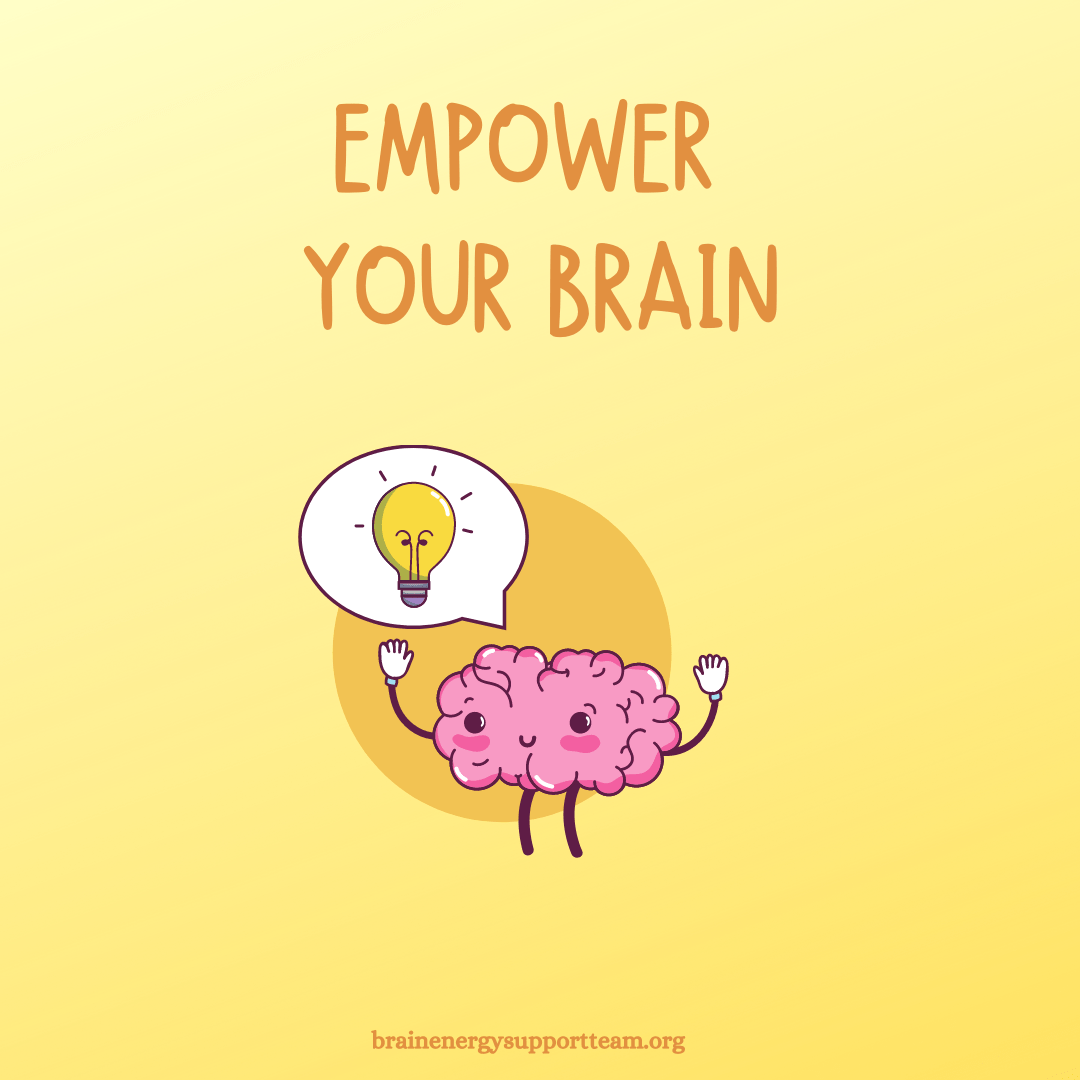 Today is World Brain Day! 
Created in 2014, the first brain day was launched on July 22nd of that year. The annual event was designed to help promote awareness on brain health and wellness on a global scale. 
At the Brain Energy Support Team (BEST), we believe that our BEST strategy for brain health and wellness is empowerment. Empowered brains means better self-care, knowledge and self-advocacy! 
For us, every day is World Brain Day. 
We welcome you to peruse this very website and blog for information, tips, strategies and inspiration to empower your brain to live your best life possible. 
Here's to our brains!